List of Members
Members in Alphabetical Order
Executive Member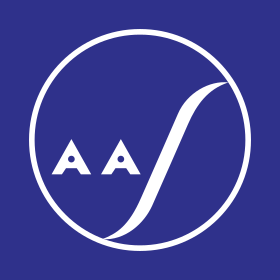 Asia Air Survey Co., Ltd

Daiwa Lease Co., Ltd.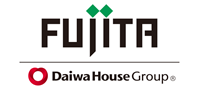 Fujita Corporation

FUJITSU Limited
GEN Japan

GIKEN LTD.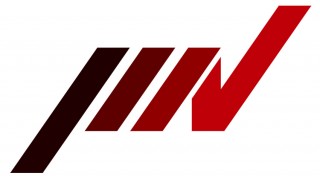 IMV CORPORATION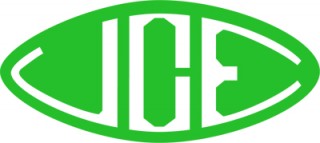 Japan Conservation Engineers & Co., Ltd
Japan Radio Co., Ltd.
JFE Metal Products Corporation

KOZO KEIKAKU Engineering Inc.
KUROSAWA CONSTRUCTION CO.,LTD

Mitsubishi Research Institute, Inc.
Mitsui Fudosan Co., Ltd.
NEC Corporation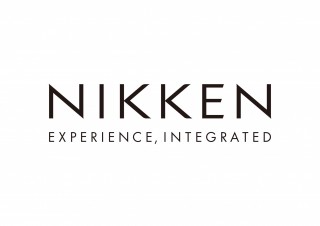 NIKKEN SEKKEI LTD

Nippon Koei Co., Ltd.

NIPPON STEEL METAL PRODUCTS CO.,LTD.

NTT DATA Corporation
Oki Electric Industry Co., Ltd.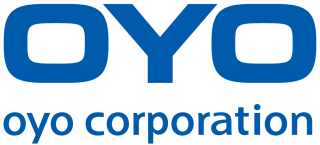 OYO Corporation

Remote Sensing Technology Center of Japan

TAIYO YUDEN CO.,LTD.
Tokio Marine&Nichido Fire Insurance Co.,Ltd.

TRUSTIA CORPORATION CO.,LTD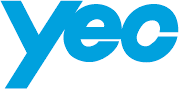 Yachiyo Engineering Co., Ltd.
Regular Member

Challenge Co., Ltd.

Chuo Kaihatsu Corporation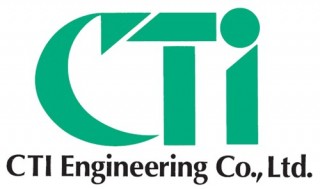 CTI Engineering Co., Ltd.

CTI Engineering International Co., Ltd.
Deloitte Tohmatsu LLC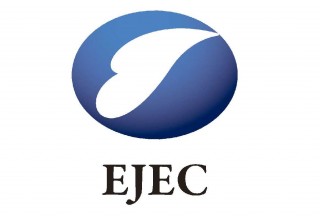 Eight-Japan Engineering Consultants Inc.

eTRUST Co., Ltd.

FURUNO ELECTRIC CO., LTD.

株式会社Gaia Vision

Geoscience Research Laboratory

Geosphere Environmental Technology Corporation

GIKEN SEKO CO., LTD.
Halex Corporation
Hitachi, Ltd.

IDEA Consultants, Inc.

IHI Corporation

ISHIGAKI COMPANY, LTD.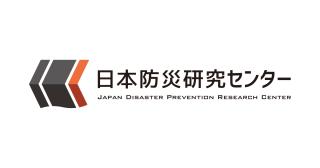 JAPAN DISASTER PREVENTION RESEARCH CENTER
JAPAN FOUNDATION ENGINEERING CO.,LTD
Japan Management Association

Kawakin Core-Tech Co., Ltd.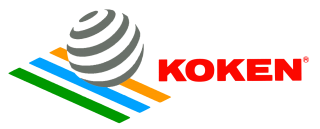 Koken Boring Machine Co., Ltd.

KOKUSAI KOGYO CO., LTD
KOKUSAI CO.,LTD.

Meisei Electric Co., Ltd.
Mitsui Consultants Co., Ltd.

MIYAKE,INC.

Mushugen Industries Co.,Ltd.

NEWJEC Inc.
NITTOC CONSTRUCTION CO.,LTD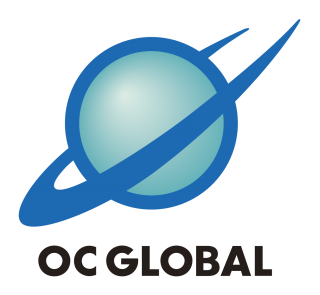 Oriental Consultants Global Co., Ltd.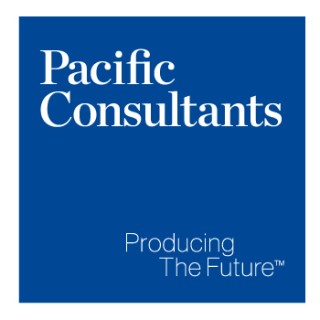 PACIFIC CONSULTANTS CO.,LTD.

PASCO CORPORATION

Protech Corporation

RIKEI CORPORATION
Saikyo Shinkin Bank

SANKOSHA CORPORATION

Sanshin Corporation

Sei Enterprise, Inc.

SHIBATA INDUSTRIAL CO.,LTD.
Suncoh Consultants, Co., Ltd.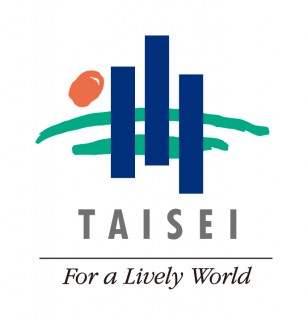 TAISEI CORPORATION

Takuwa Corporation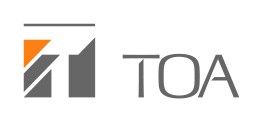 TOA Corporation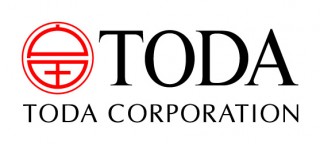 TODA CORPORATION

TOKEN C.E.E. Consultants Co.,Ltd.
TOTETSU MFG.Co.,Ltd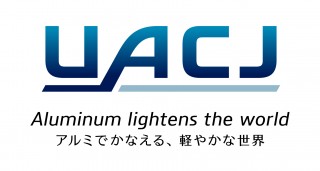 UACJ Corporation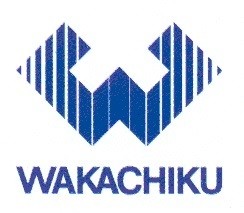 Wakachiku Construction Co., Ltd.

Weathernews Inc.

WESCO Co.,Ltd
WOTA Corp.

YASUI ARCHITECTS & ENGINEERS, INC.

YDK Technologies Co., Ltd.
Supporting Member
Asian Disaster Reduction Center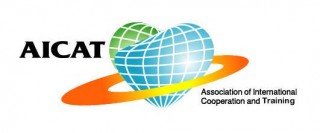 Association of International Cooperation and Training
Center of the International Cooperation for Computerization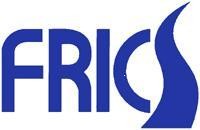 Foundation of River & Basin Integrated Communications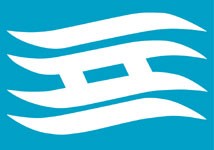 Hyogo Prefectural Government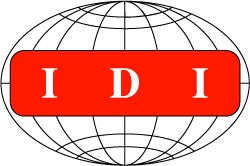 Infrastructure Development Institute-Japan
Japan Council for Air Rescue Promotion
Japan Electric Measuring Instruments Manufacturers' Association
JICA (Japan International Cooperation Agency)

Japan Overseas Infrastructure Investment Corporation for Transport and Urban Development

Japan Space Systems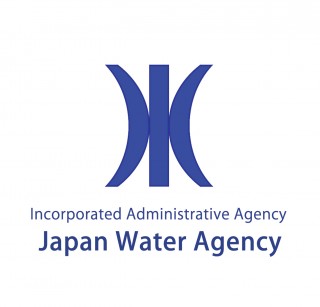 Incorporated Administrative Agency Japan Water Agency

Japan Weather Association
Kochi Industrial Promotion Center
Kochi Prefectural Government
Ministry of Internal Affairs and Communications
Ministry of Land, Infrastructure, Transport and Tourism
The Overseas Construction Association, Inc.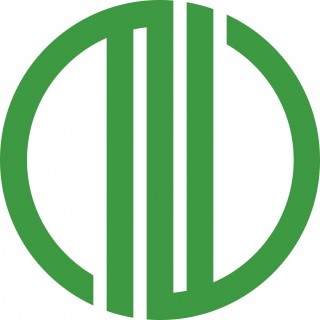 Sendai City
Sophia University