Activities
JBP introduces various
bosai
solutions to save human lives and economy.
JBP connects solution explorers with solution owners.
As an aggregate of private companies with
bosai
solutions, we are focusing on "business" to keep our activities sustainable to reduce human/economic losses from disasters.
JBP' s free online database, the Solution Map

JBP's database, the Solution Map, assists local and central government agencies in finding the most appropriate technology to meet their needs. Solution Map is a database of cutting-edge
bosai
technologies, developed by JBP member companies, with proven track records. Solution Map serves as a virtual shopping mall of
bosai
solution providers. Interested parties can search for appropriate technologies to meet their needs, and send inquiries, all directly through Solution Map.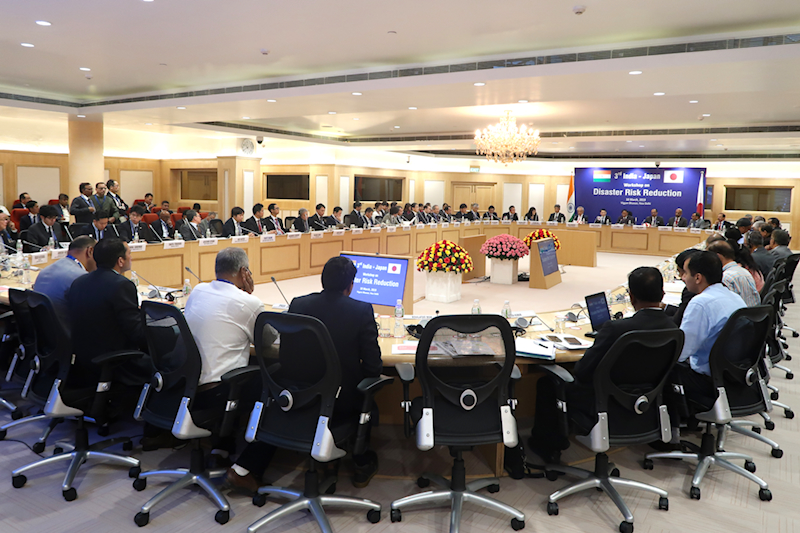 JBP arranges and conducts bosai technology seminars in various countries
JBP will organize bosai technical seminars at the clients' locale, and send teams to participate in events, on request. In such cases, JBP gathers member companies interested in presenting their bosai technologies to meet the indicated need. In 2016-2017, JBP conducted such outreach in Indonesia, Vietnam, Myanmar, Turkey, Taiwan, Canada, the U.S.A, Mexico and Romania.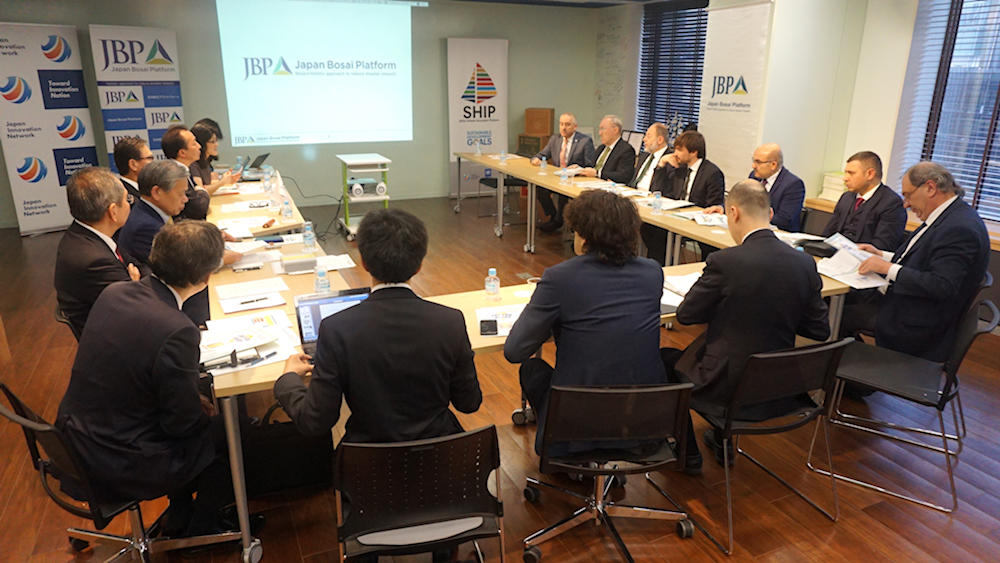 JBP arranges bosai technology seminars in Japan for visiting teams
Every year, many bosai-related personnel visit Japan to learn from disaster risk management practices in Japan. Their training programmes previously only took them to various government and civil society organizations to observe and learn from their experiences and know-how on bosai. However, most bosai technologies used in Japan are developed, provided and maintained by private companies. JBP now provides bosai technology seminars for many bosai trainees in Japan.