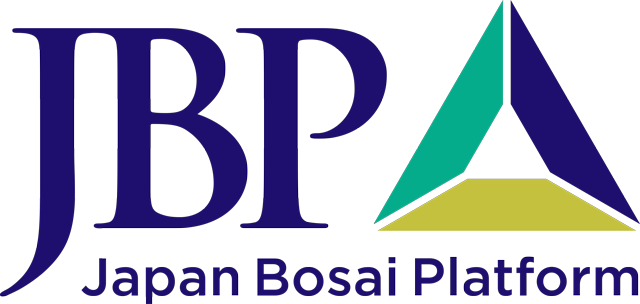 Bosai Solution ID : JBP00070

Automatic landslide area detection Service by using Satellite Image
Detecting Landslides and Landslips Early to Help Prevent Secondary Disasters
Advantages
This semi-automatic landslide area detection tool is based on the template-matching method for optical images observed bythe remote-sensing satellite.
Solution Illustrated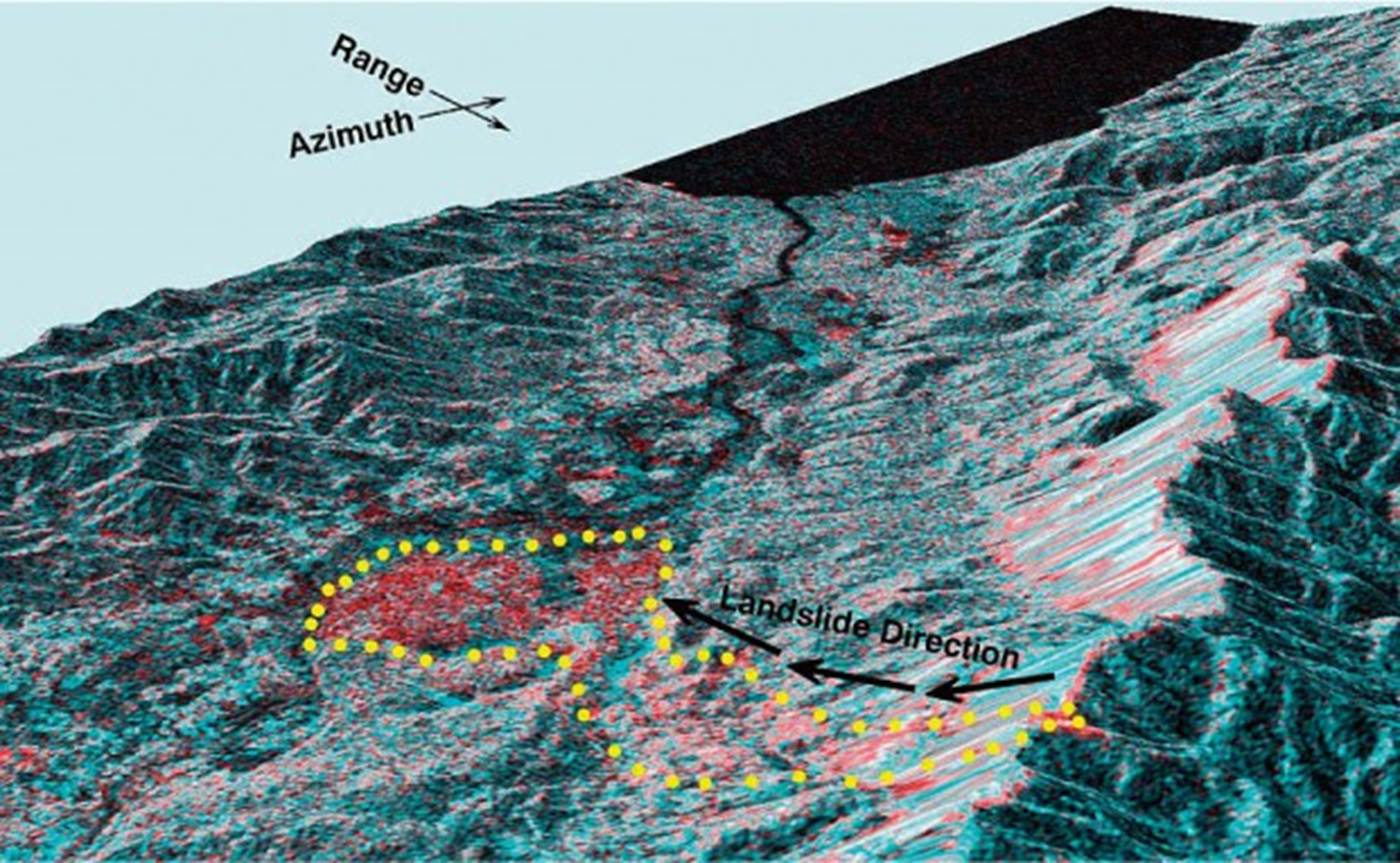 Image capturing massive landslides that occurred on Leyte Island in the Philippines in February 2006. Red indicates the affected areas before the disaster, and green and blue indicate the areas affected after the disaster. It is often impossible to reach disaster-stricken areas immediately following a disaster, but satellite images enable the situation to be quickly grasped.
Background
Due to the typhoon with heavy rain and the Earthquakes, many landslides often occurs in places at the same time. Therefore, we developed a semi-automatic analysis tool for landslide by using satellite data.
Exposition of the Solution
Landslides are becoming more frequent by the year. Early detection of disasters is vital in securing evacuation routes and preventing secondary disasters. The land moves in landslides, and RESTEC has developed an analysis technique that can simultaneously detect landslides and landslips. Within only about 15 minutes of obtaining satellite data, the technique allows areas where landslides have occurred, as well as areas that are in danger of succumbing to landslides, to be simultaneously and accurately detected, providing information on potential secondary disasters and contributing to the drawing of hazard maps.

Achievements of Examples
Many landslides area detected successfully at the case of the Iwate-Miyagi Nairiku Earthquake in 2008.
Corporate Profile
TOKYU REIT Toranomon Building 2F 3-17-1 Toranomon, Minato – ku, Tokyo 105 – 0001, Japan
Tel. : +81-3-6435-6700
E-mail : R-JBPrestec.or.jp