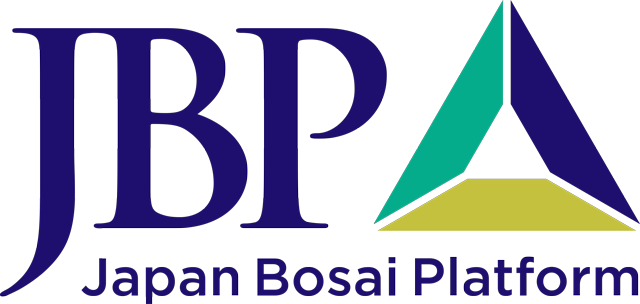 Bosai Solution ID : JBP00049

Water Monitoring Sensors for Preventing/Mitigating of Flood Disaster
Realization of prevention/mitigation of flood disasters in rivers and dams by using reliable water sensors.
Advantages
Our water sensors have high reliability which is composed of high accuracy and durability, and lineup which is selectable depending on purpose and site conditions. These sensors can contribute to flood forecasting/warning and appropriate gate operation in rivers and dams in order to privent and mitigate the flood disasters.
Solution Illustrated
Proposal and provision of reliable water sensors which are selectable depending on purposes and site conditions
Background
Using reliable water sensor is fundamental and important for appropriate flood warning/forecasting of rivers and dams. Because, some errors will bring inappropriate cognizance and operation, furthermore these may add serious flood damages.
We can provide such reliable sensors which have been improved based on experience of on-site operation at rivers and dams in Japan and Asian countries past 50 years.
Exposition of the Solution
1. Water Level Gauge
We have lineup of sensors which can be selected depending on purpose, needs and site conditions of river and dam (accuracy, range, installable condition, durability and cost etc.) Especially, our sensor's accuracy, stability and durability can contribute to accurate and appropriate monitoring/control of river and dam.
1) Quartz type: High accuracy and durability, wide measurement range
2) Fiber-optic quartz type: High lightning protection by using fiber optic for sensor signal line
3) Others: Pressure type, Ultrasonic type, Radar type etc.

2. Gate Opening Indicator
We have lineup of indicators which can be selected depending on purpose, gate type/conditions and required output signal.
1) Wire-messenger type: Easy installation for existing gate
2) Shaft rotation type: Secure measurement by connecting to gate hoist
3) Limit switch box: High accurate detection of gate position
4) Peripheral devices: Signal converter, Data display etc.
Achievements of Examples
Clients in Japan
- Ministry of Land, Infrastructure, Transport and Tourism (MLIT)
- Ministry of Agriculture, Forestry and Fisheries (MAFF)
- Japan Water Agency (JWA)
- Japan Meteorological Agency (JMA)
- Local governments
- Electric companies (TEPCO, KEPCO etc)
Clients in overseas
- Vietnam (EVN)
- Myanmar (MOAI)
- Indonesia (PU, DPU-DKI etc)
- South Korea (MOLIT etc)
Application system of our sensors
- Flood forecasting and warning system, Dam control system
Corporate Profile
1-4-15 Uchikanda, Chiyoda-ku, Tokyo 101-0047, Japan
Tel. : +81-3-3291-5380
E-mail : e-infotakuwa.co.jp