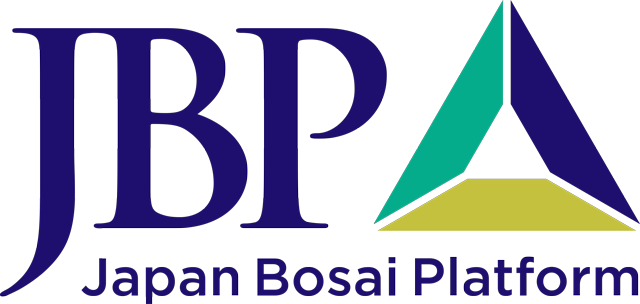 Bosai Solution ID : JBP00097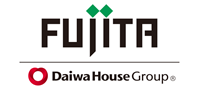 Tele-Erection System
Concrete Structure Unmanned Construction System
Advantages
A system for constructing concrete structures such as erosion control dams by piling up freestanding formwork blocks as the main body of the structure and pouring concrete on the back of the formwork by
remote control from a remote control room in a dangerous area where no one can enter.
Solution Illustrated
Fujita was one of the first companies to incorporate high-technology, including communication and video technology, into the construction industry to promote automation and labor saving in construction work.This technology was applied to the unmanned construction for stone removal work at Unzen Fugen-dake. Furthermore, we developed an unmanned construction system (Tele-Erection System) for concrete structures, which requires high construction accuracy.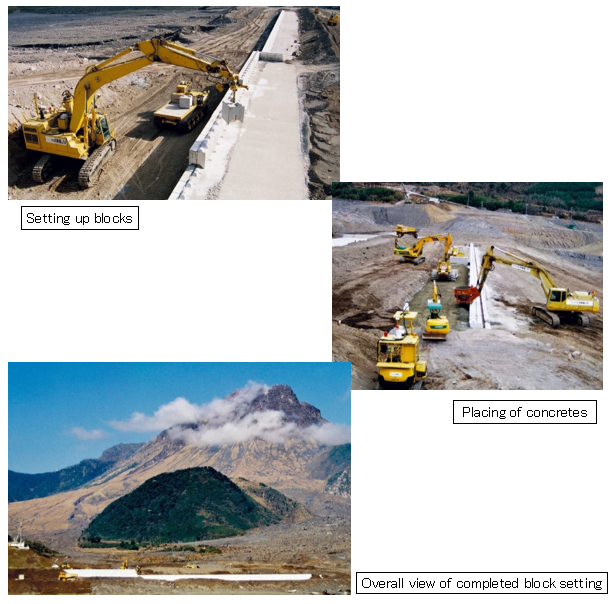 Background
This system is a technology that enables the construction of concrete structures by remote control, even in hazardous areas that are inaccessible to humans.
Exposition of the Solution
1. Ultra-long-range operation possible
Ultra-remote operation is possible in a control room located about 2 km away from the installation site.
2. Shorter construction period and cost reduction possible
Shorter construction period and cost reduction possible
3. Standard Block shape
The standard block shape is 1m high, 1m wide, and 0.9m deep, with a weight of 2.06tf/piece.
4. Block shape
The block shape can be changed according to the application.
Achievements of Examples
●Stone removal work at Unzen Fugendake (1994)
●Verification experiment of unmanned construction technology for concrete structures (1996)
and other results available
Corporate Profile
4-25-2 Sendagaya, Shibuya-ku Tokyo, 151-8570 Japan
Tel. : +81-3-3402-1911
E-mail : infofujita.co.jp