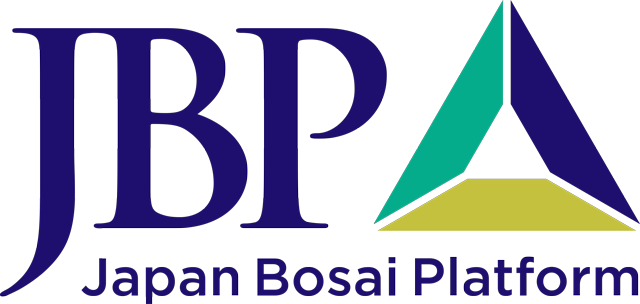 Bosai Solution ID : JBP00039

Compact Dual Polarimatric X-band Doppler Weather Radar WR-2100
Classified as one of the smallest and lightest Weather Radar available in the market!
Advantages
1) FURUNO, which has earned the leading market share in marine Radar, provides Dual Polarimetric X-band Doppler Weather Radar WR-2100.
2) High-precision, real-time monitoring of precipitation intensity using Dual polarimetric Doppler information.
3) Classified as one of the smallest and lightest Dual Polarimetric Doppler Weather Radar available in the market (Radome diameter: 108 cm, Radome weight: 68 kg)
Solution Illustrated
Installation Example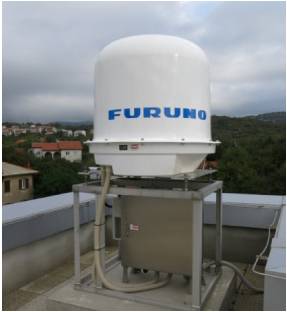 Antenna Size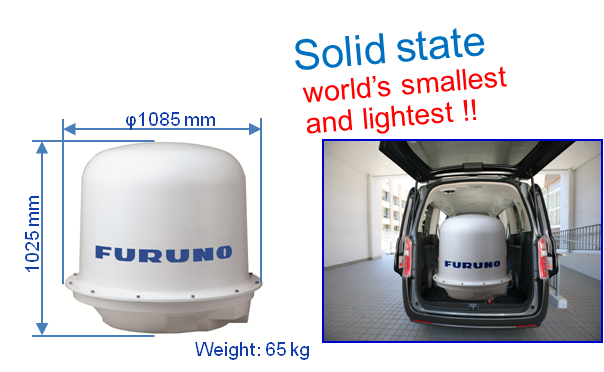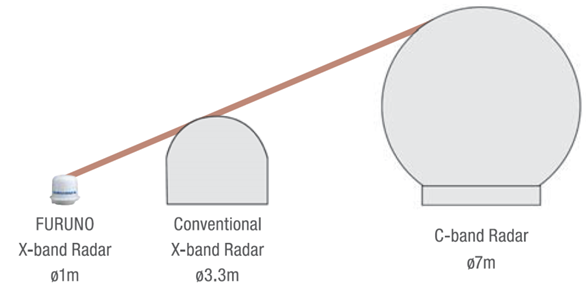 Background
Soaring needs for Weather Radar that stem from intensifying extreme weather
 A number of arguments on the global scale as to how to tackle problems arising from extreme weather, such as short localised rainstorms, tornados and other adverse phenomena, have been taking place recently. Subsequently, urgent needs have been recognised for the solution of localised weather forecasting as part of social infrastructure so as to protect human lives and assets from unexpected natural disasters, i.e., river floods, landslides, etc., hence delivering better safety and peace of mind to the society.
Exposition of the Solution
Specifications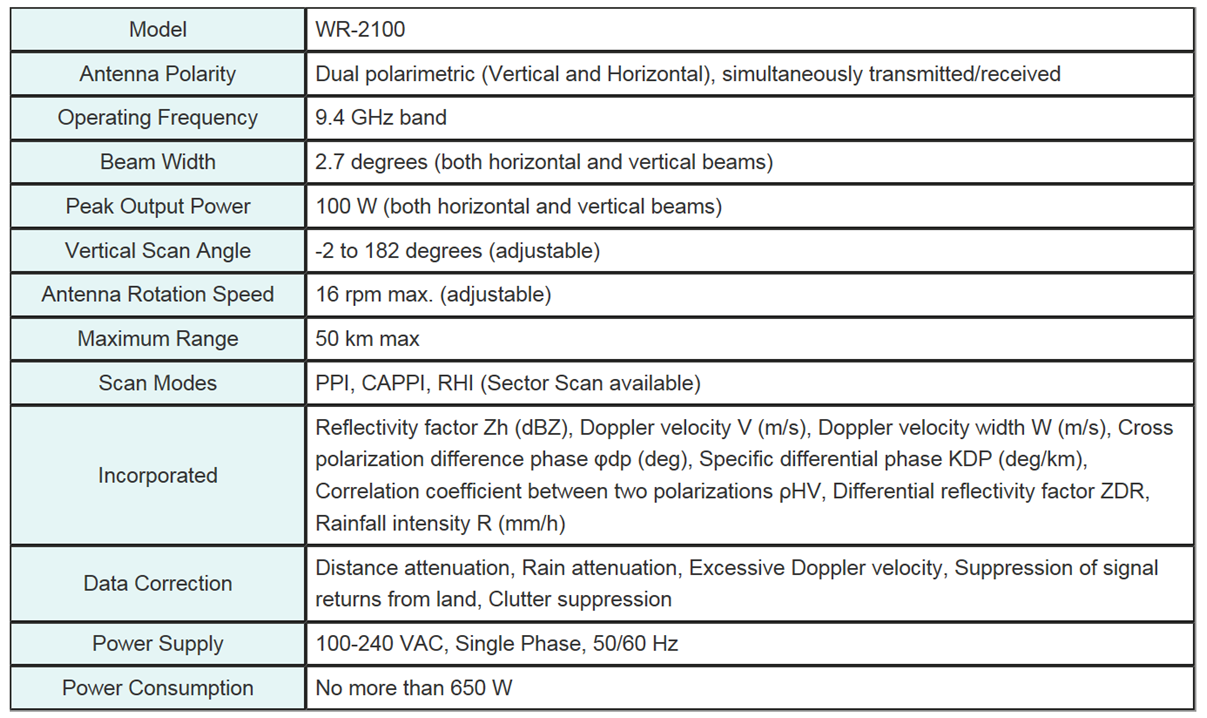 System Configuration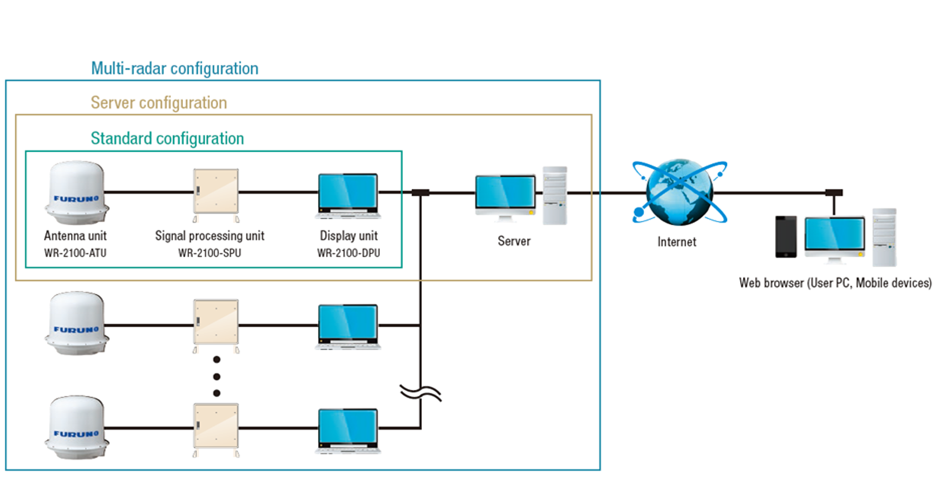 Observation example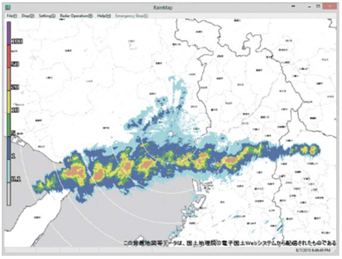 Simple and Low-cost installtion & Operation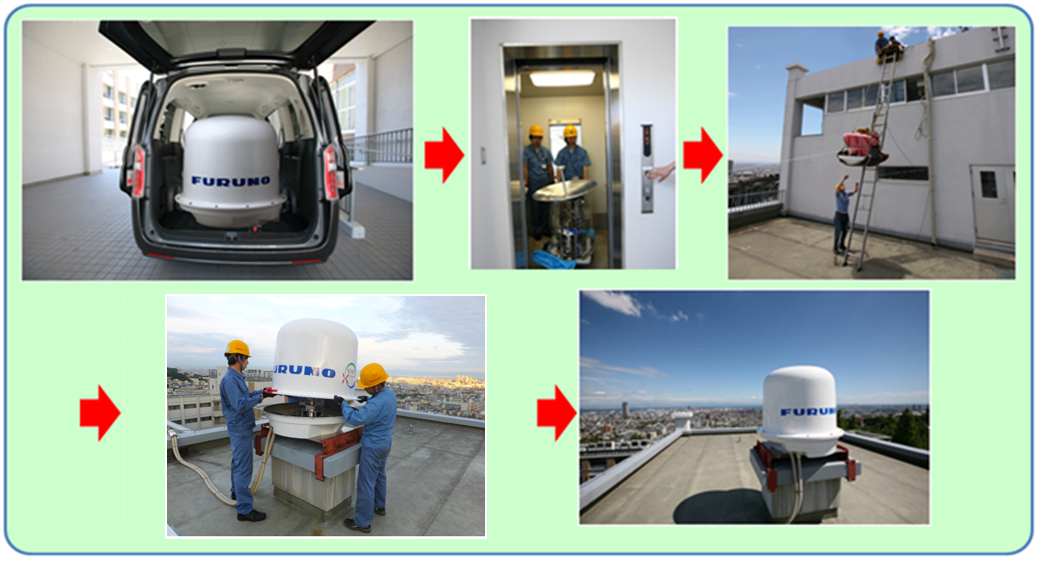 Manpower installation, No heavy machinery

No tower or building for radar installation

Shortening of installation time 

Low power consumption utilizing a household power supply
Achievements of Examples
Installration Examples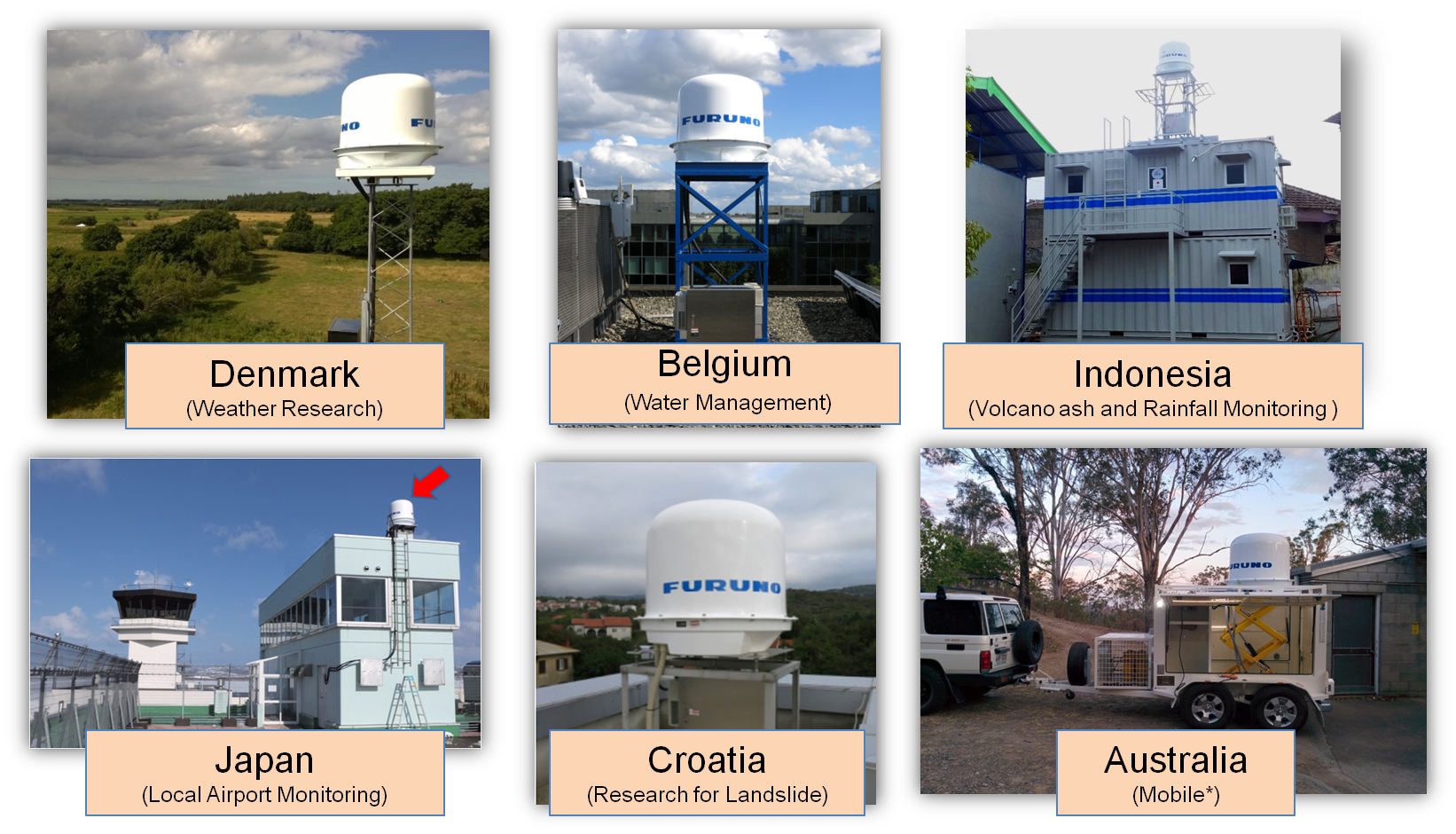 *This system is designed by the customer and supported by FURUNO .
Wide application fields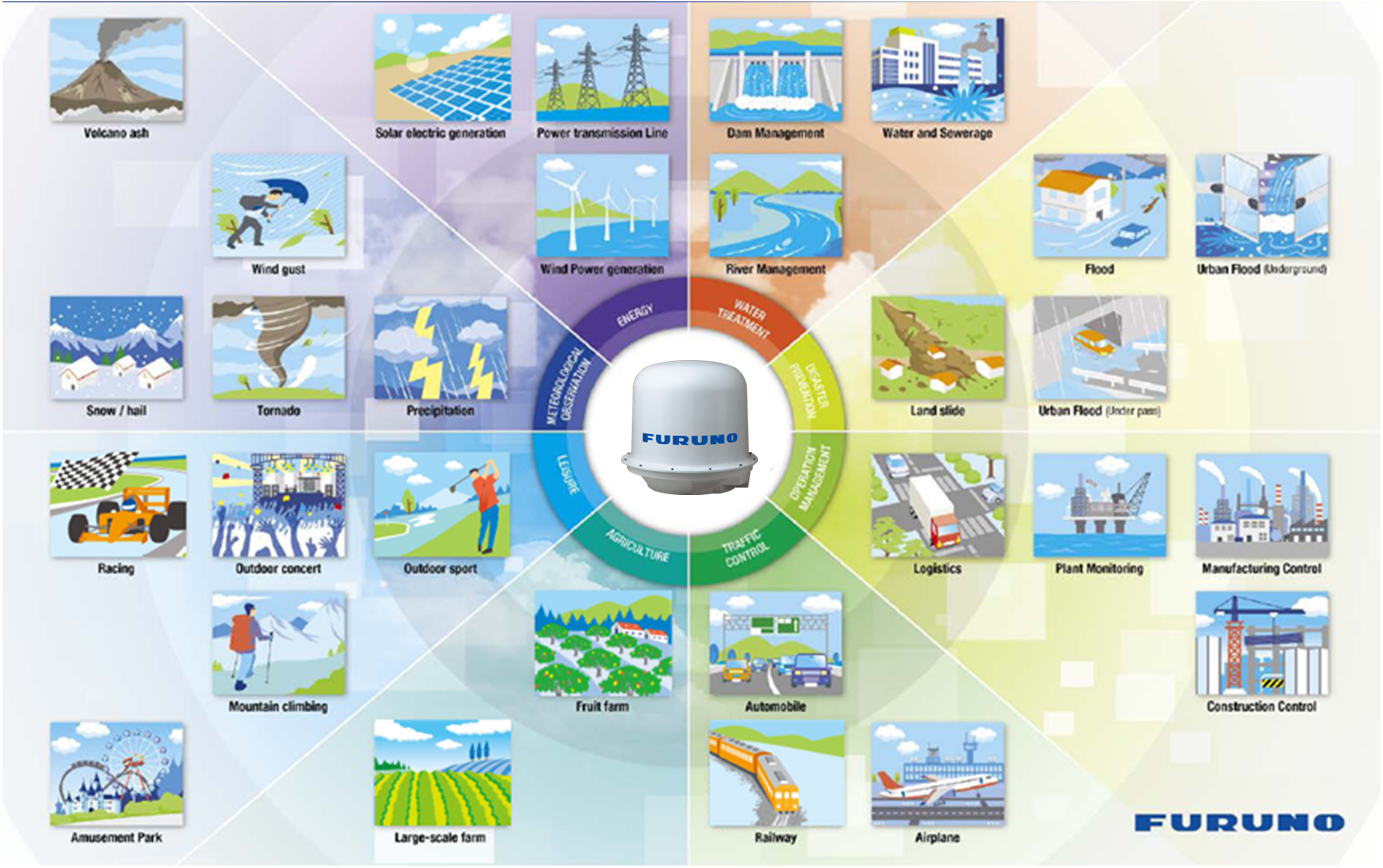 Corporate Profile
9-52 Ashihara-cho, Nishinomiya City, Hyogo 662-8580, Japan
Tel. : 81-798-63-1270
E-mail : info-wrfuruno.co.jp