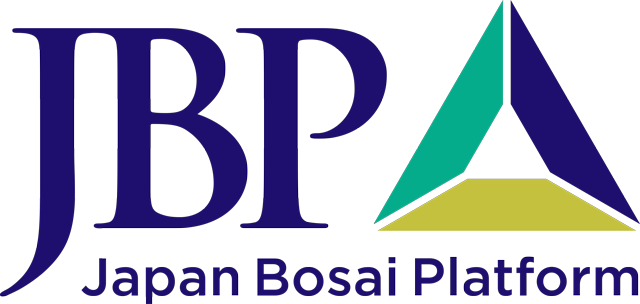 Bosai Solution ID : JBP00107

Cloud-based slope and road structure measurement and monitoring service using WEB-GIS
Centralized management of road structures and slope monitoring
Advantages
I It is a monitoring system that can centrally collect various sensor monitoring information installed on the site under its jurisdiction on the cloud and browse the sensor position and data on the WEB. Various map information and external information such as weather provided by the API can be displayed superimposed on the background screen to easily analyze and judge the relationship with the sensor information. In addition, as an option, it is possible to link with a service that displays an alarm on the screen or automatically delivers e-mails, when the threshold is exceeded.
Solution Illustrated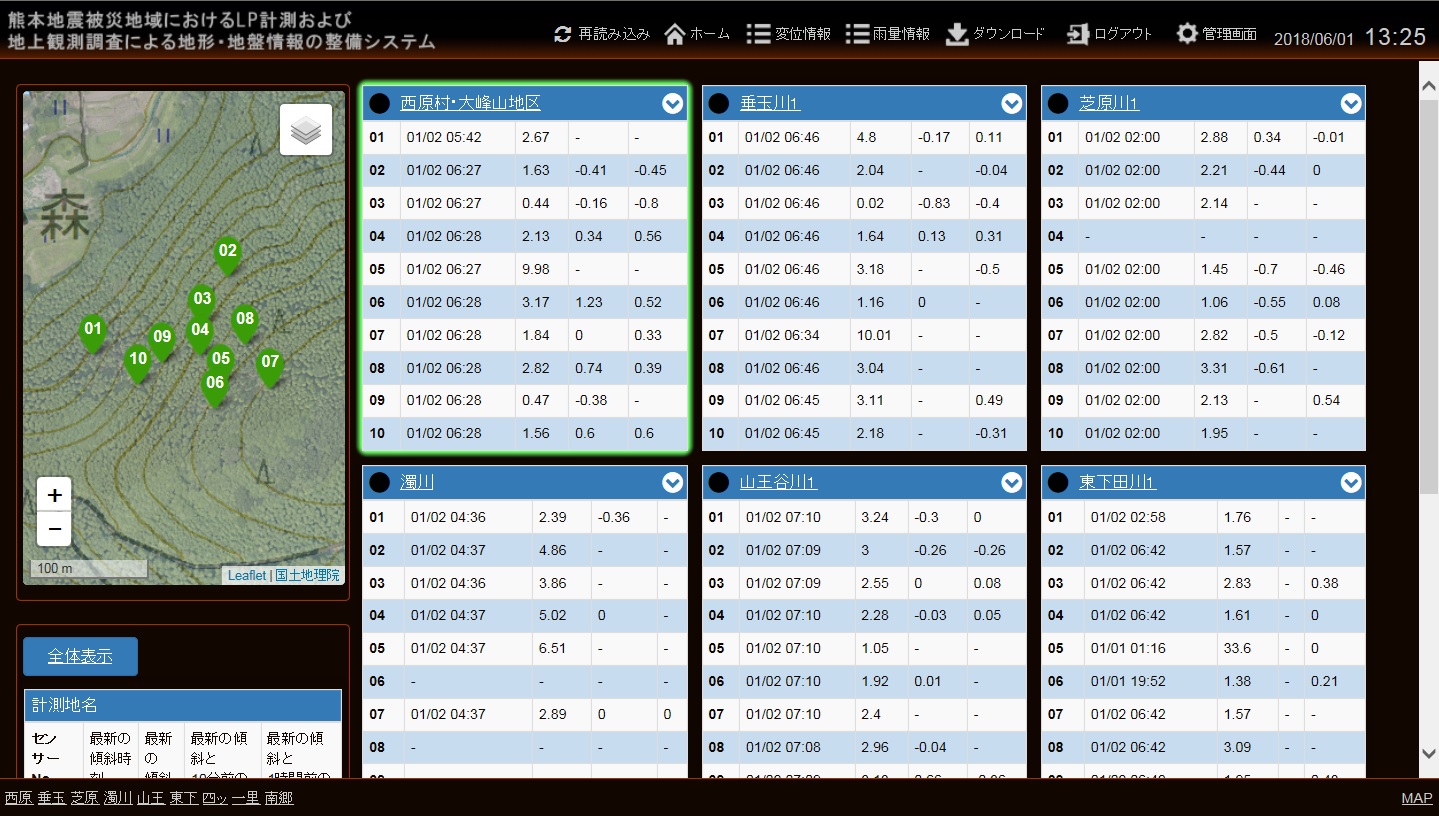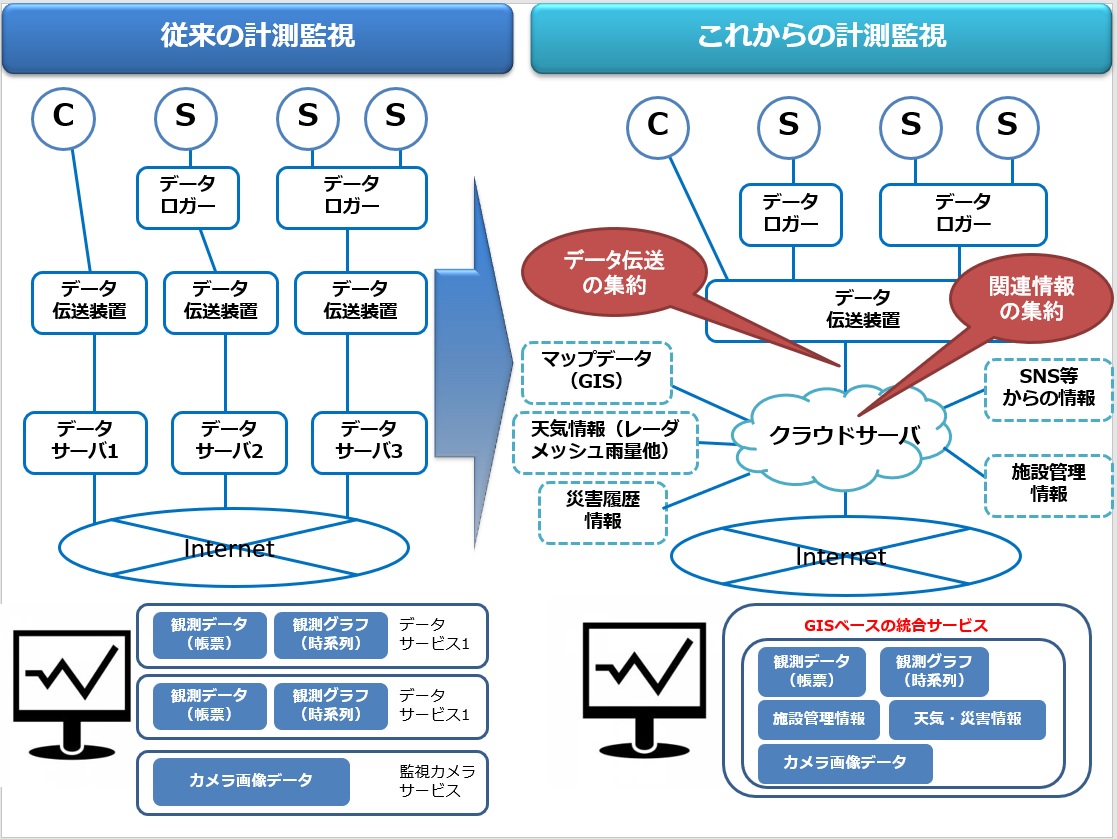 Background
In road management, for monitoring such as slope monitoring in a wide area, there is a need for a system that comprehensively grasps the sensor position information on a map and centrally manages and visualizes the data. This system can aggregate all sensor information on WEB-GIS that can be viewed in the Internet environment without using software or terminals. In addition, it is possible to display the deformation level of slopes located in a wide range, and it is possible to display the amount of change of each sensor in a graph. These operations can be performed on the same screen.

Exposition of the Solution
By aggregating slope monitoring sensors and weather data such as rainfall on the cloud, it is possible not only to collect data regardless of various sensor methods and communication methods, but also to centrally manage external data such as weather and road traffic. Systems that have been built individually can now be built as visualization systems by freely combining data for various purposes.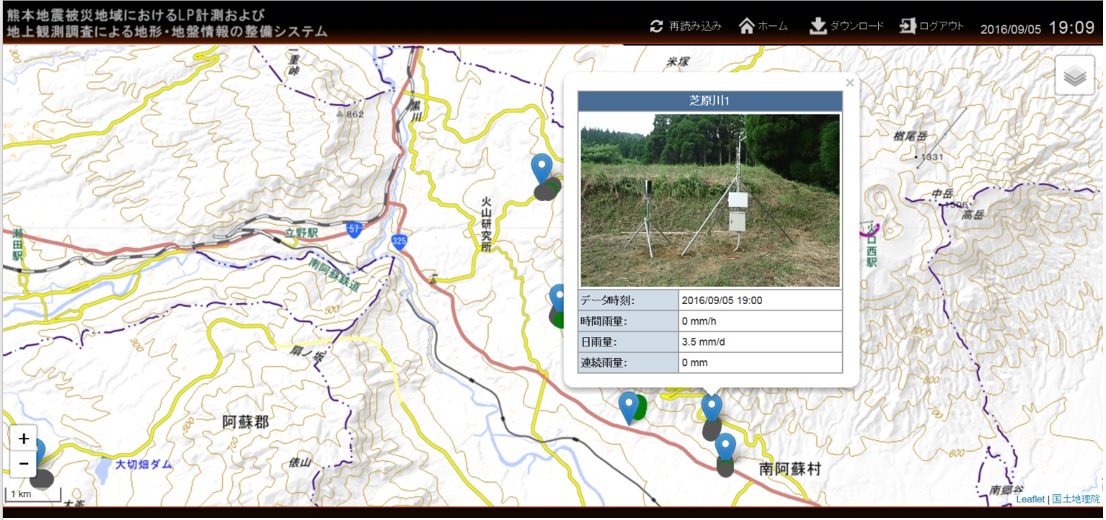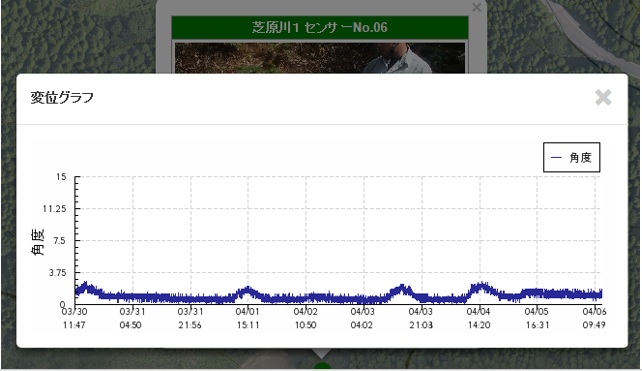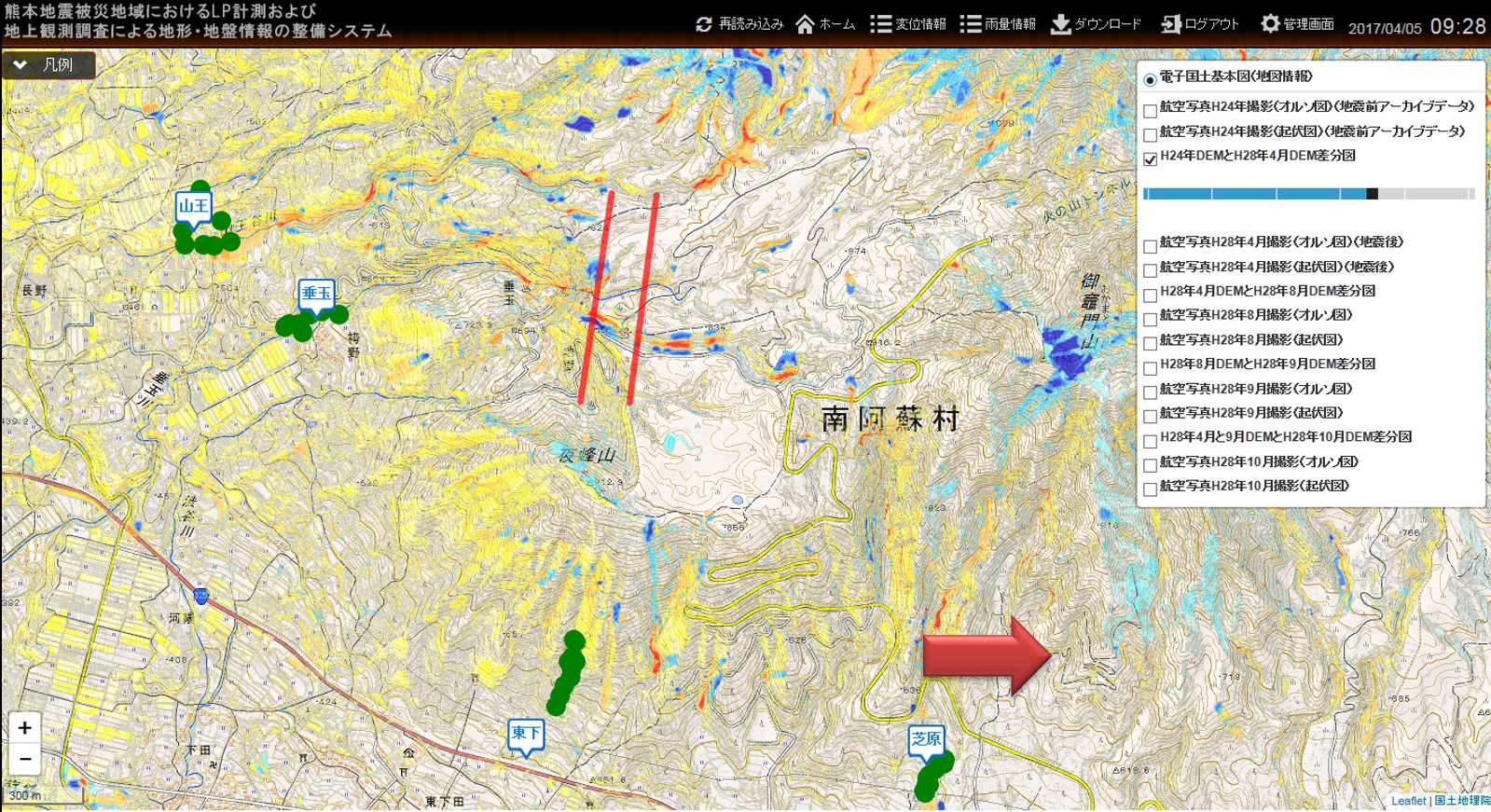 Achievements of Examples
It is used for slope monitoring in a wide area after a disaster.
Slope monitoring of landslides and slope failure caused by heavy rains and earthquakes.
Monitoring of slopes and embankments judged to be unstable by road disaster prevention inspections.

Note: This system was developed in collaboration with National Research Institute for Earth Science and Disaster Resilience(NIED).

Corporate Profile
5-4 Kojimachi, Chiyoda-ku, Tokyo 102-8539, JAPAN
Tel. : +81-3-5276-3596
E-mail : int.agx.n-koei.co.jp