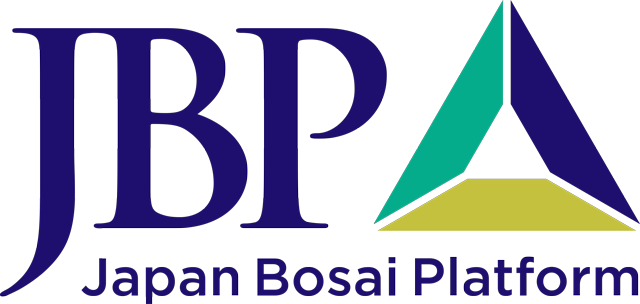 Bosai Solution ID : JBP00061

Provision of emergency temporary housing
Provision of prefabricated architecture as emergency temporary housing to the people who lost a house in a disaster.
Advantages
Emergecy Temporary housing
・Provision of the temporary housing is prescribed as an administrative role by the law.
・Existing markets and businesses -prefabricated Industrial Buildings Business- during normal times is utilized for disaster relief.
By using prefabricated construction, it is possible to quickly and efficiently build high-quality buildings with fewer processes and less energy.
Solution Illustrated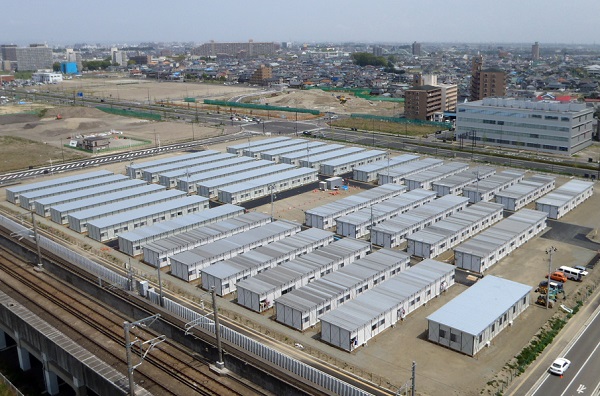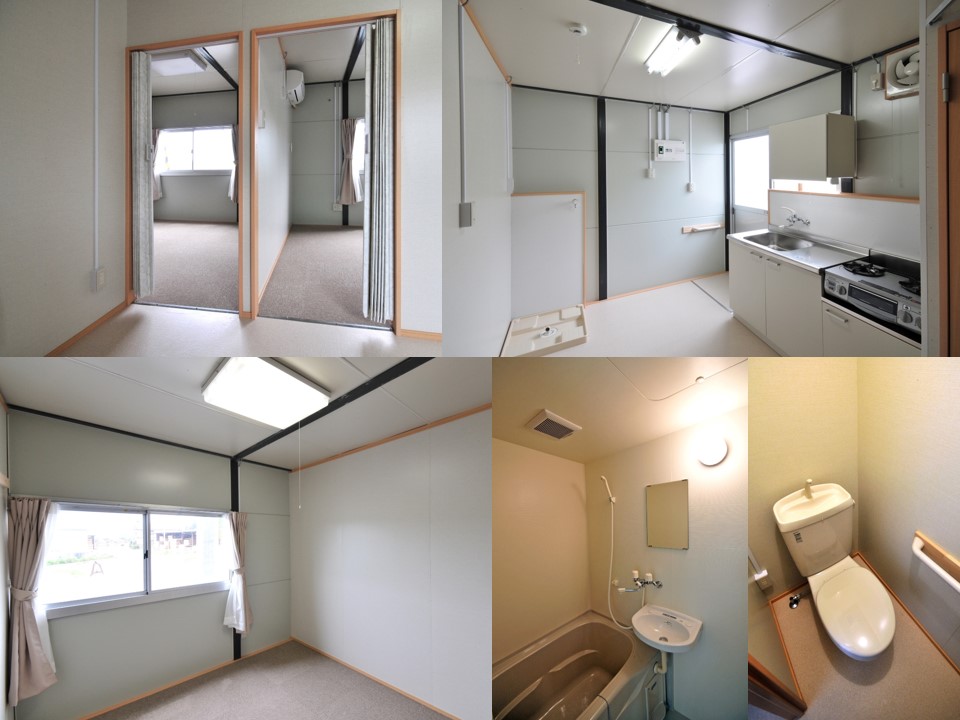 Background
Because Japan has high degree to encounter natural disaster, it is important to protect disaster victimes about residence. So provision of the temporary housing is prescribed as an administrative role by "the Disaster Relief Act" .
Flow of the revival of the housing
1st step "Shelter "- Public facilities such as schools
2nd step "Emergecy Temporary housing" - Simple house for every each family
3rd step "Restoration house" - New home
If there is not emergency temporary housing, the victim must wrestle for revival in the stressful living environment - narrow space and having no privacy - for several years until a revival house is completed.
The models of emergency temporary house used in Japan are the construction model and the lease house use model.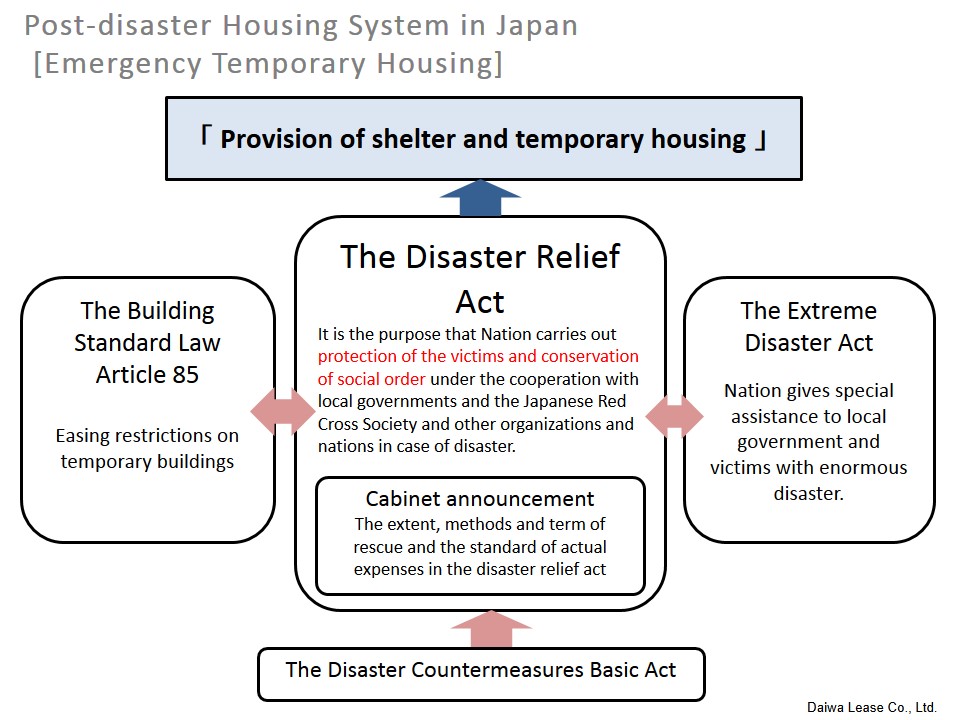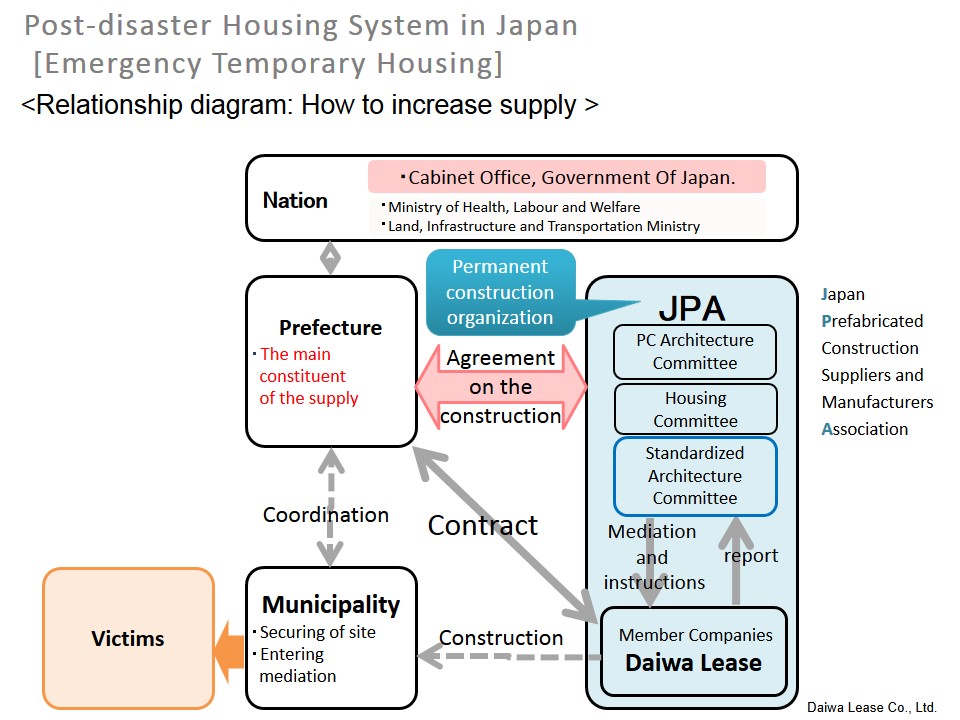 Exposition of the Solution
■Purpose
Protection the nation's life and body by way of supplying housing needed.

■Function
 PROVIDING EMERGENCY TEMPORARY HOUSING TO THE PEOPLE WHO LOST A HOUSE IN A DISASTER.
A system providing emergency temporary housing for restoration and reconstruction at the time of large-scale disaster in Japan is prescribed in conformity with "the Disaster Relief Act".
A private enterprise organization; Japan Prefabricated Construction Suppliers and Manufacturers Association, which concluded an agreement with Japanese prefectures, play a key role of providing the Emergency temporary housing. Prefabricated architecture can enable reliable quality buildings to be erected rapidly and with little energy.
As a system to guarantee the supply, the organization is going to be to transfer the normal time business and buildings for a disaster. At the first action, material supplied at the time of a disaster is the material used in temporary housings which is the simple buildings which a period of service is prescribed.

■Benefit
SECURING OF BASIS OF THEIR LIVELIFOOD TOWARD THE RECONSTRACTION.
 It promotes reconstruction of the disaster area by controlling the population outflow from there by securing the place the victims live in the disaster area.
Achievements of Examples
The result about construction of emergency temporary housings by Daiwa Lease In JAPAN (unit: door)
2016 Kumamoto Earthquake : 692  As of Sep 30th
2011 The Tohoku Earthquake:   5,843 
1955 Great Hanshin-Awaji Earthquake:  8,790 
Corporate Profile
Pippu Bldg., 2-1-36 Noninbashi, Chuo-ku, Osaka 540-0011, Japan
Tel. : +81-6-6942-8009
E-mail : workmandaiwalease.jp