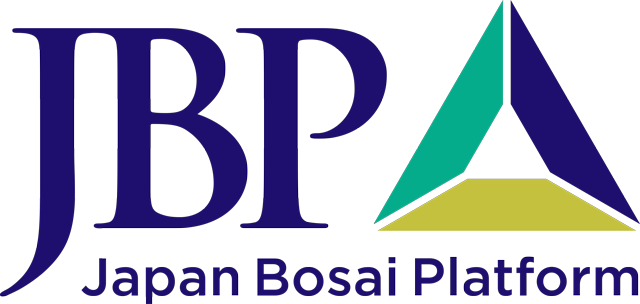 Bosai Solution ID : JBP00057

CCTV-Camera Realtime Monitoring and Sharing System
Achieve the accurate information sharing of the rivers and road conditions, facilities situation by collecting and delivery of high-definition video.
Advantages
This system is available to monitor CCTV-camera video data on the PC.(Viewers only need PC) Users can choose a camera from tens of thaousands of CCTV-camera (installed througout Japan) on a map or a list. This system adopts MPEG2 and H.264 technology to redeuce the load of communication on a network and to ensure the quality of an image.
Solution Illustrated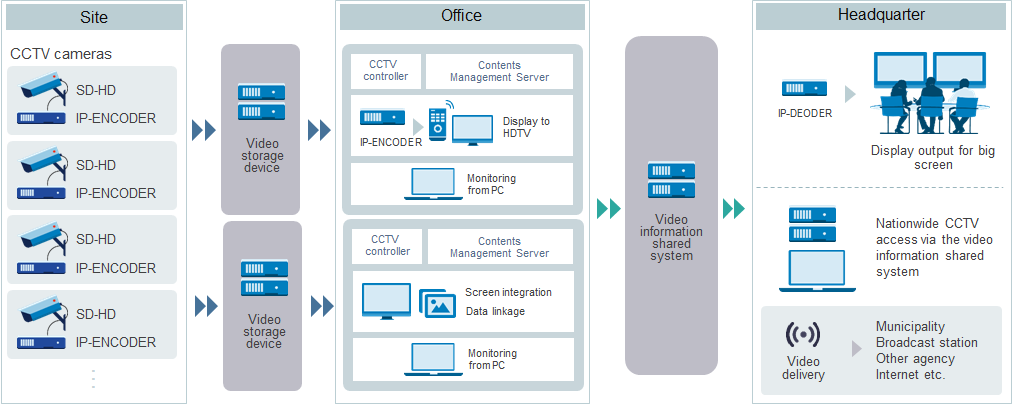 Background
Information sharing is very important for disaster response (initial response, rescue and restoration activities). In addition to numerical data (water level, rain fall), visual data is need to share damage situation and make decsion.
Exposition of the Solution
This system shows images/pictures from over several tens of thousand cameras in all over Japan in real time. Images could be chosen from maps/lists. In normal daily operations, it would be used as supporting tool for inspections. For emergency situations, this system offer/tell site.
Achievements of Examples
MLIT(Ministry of Land, Infrastructure, Transport and Tourism), Prefecture
Corporate Profile
Shiodome City Center, 5-2, Higashi-shimbashi 1-chome, Minato-ku,Tokyo 105-7123, Japan
Tel. : +81-3-6252-2534
E-mail : y.kasamafujitsu.com