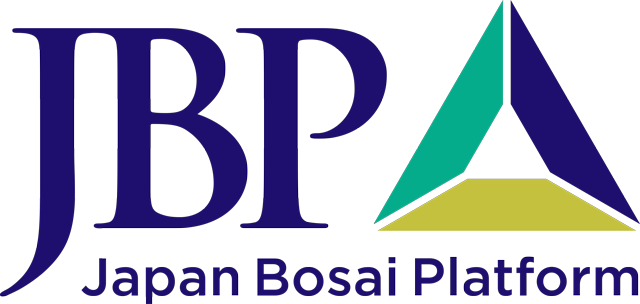 Bosai Solution ID : JBP00043

Real-time hazard information delivery system
Early warning for multi hazards
Advantages
By using several kinds of monitoring systems and ICT solutions for disaster risk management, pubic officials can simulate and predict exact scale of various kinds of disasters before it happen. The outcome form the simulation can also provide to the residents easily.
Solution Illustrated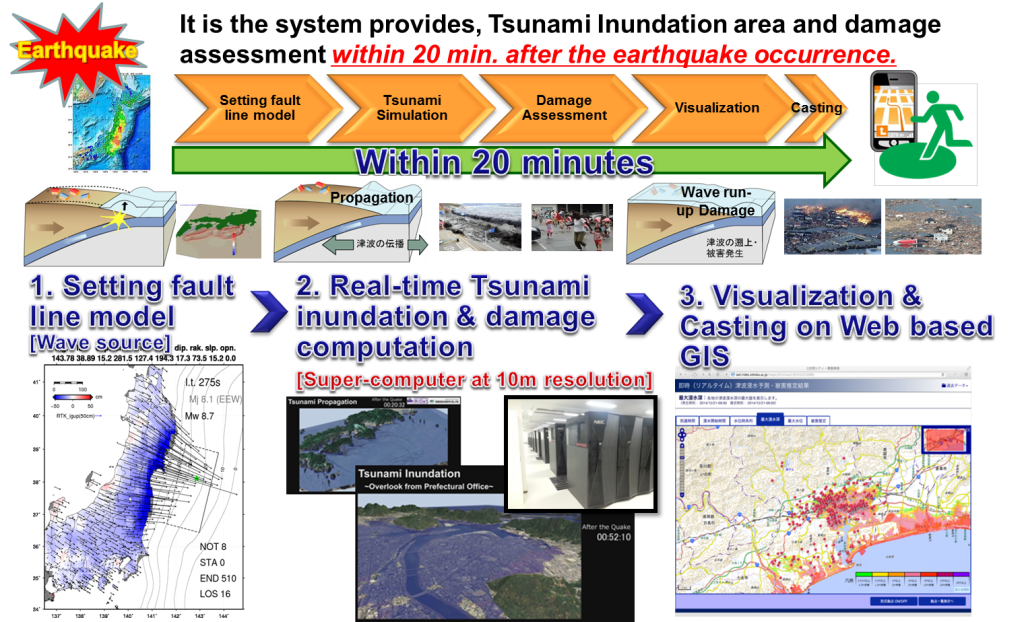 Background
For the preparation of various kinds of natural disasters which happen in Japan frequently, It is important to get disaster information quickly, accurately. Then, It is also important for the public sectors to inform those information to the residents so that both public officilas and the residents will be able to evacuate from those disaster risk efficiently.
Exposition of the Solution
・Utalizing as judgement material of local government's disaster prediction, then improving a capability of disaster risk management.
・Residents would be able to evacuate more quickly.
Achievements of Examples
We have been introducing these solution against for several kinds of natural disaster. (ie, Tsunami, Landslide, Flood)
Corporate Profile
Shinjuku Front Tower, 21-1, Kita-Shinjuku 2-chome, Shinjukuku, Tokyo, Japan 169-0074
Tel. : +81-3-6362-5931
E-mail : info_overseaskk-grp.jp