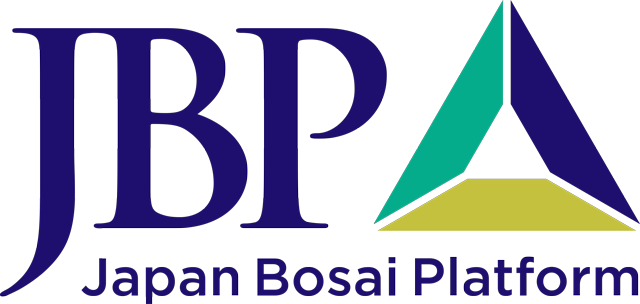 Bosai Solution ID : JBP00104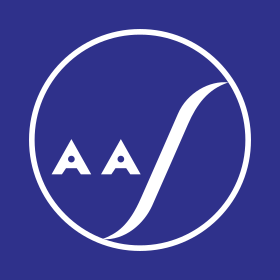 Disaster risk assessment using Airborne Laser Scanning
Assessing the potential impact of landslides on roads
Advantages
By acquiring high-precision ground surface data by Airborne Laser Scanning and visualizing it, it is possible to accurately and efficiently grasp the causes of sediment-related disasters such as landslides and debris flows that may affect roads.
1. Measurement of high- precision topographic data by Airborne Laser Scanning
In comparison with the conventional aerial photogrammetry, it is possible to accurately grasp the landform even under the trees.
2. Assessment of disaster factors using high-precision topographic data
1) Visualization and interpretation of terrain data
By visualizing and interpreting detailed topographic data, it is possible to grasp disaster factors more accurately than conventional topographic map interpretation or aerial photograph interpretation.
2) Quantitative extraction of disaster factors
Geomorphological or AI analyses enable quantitative and reliable extraction of disaster factors without leakage.
Solution Illustrated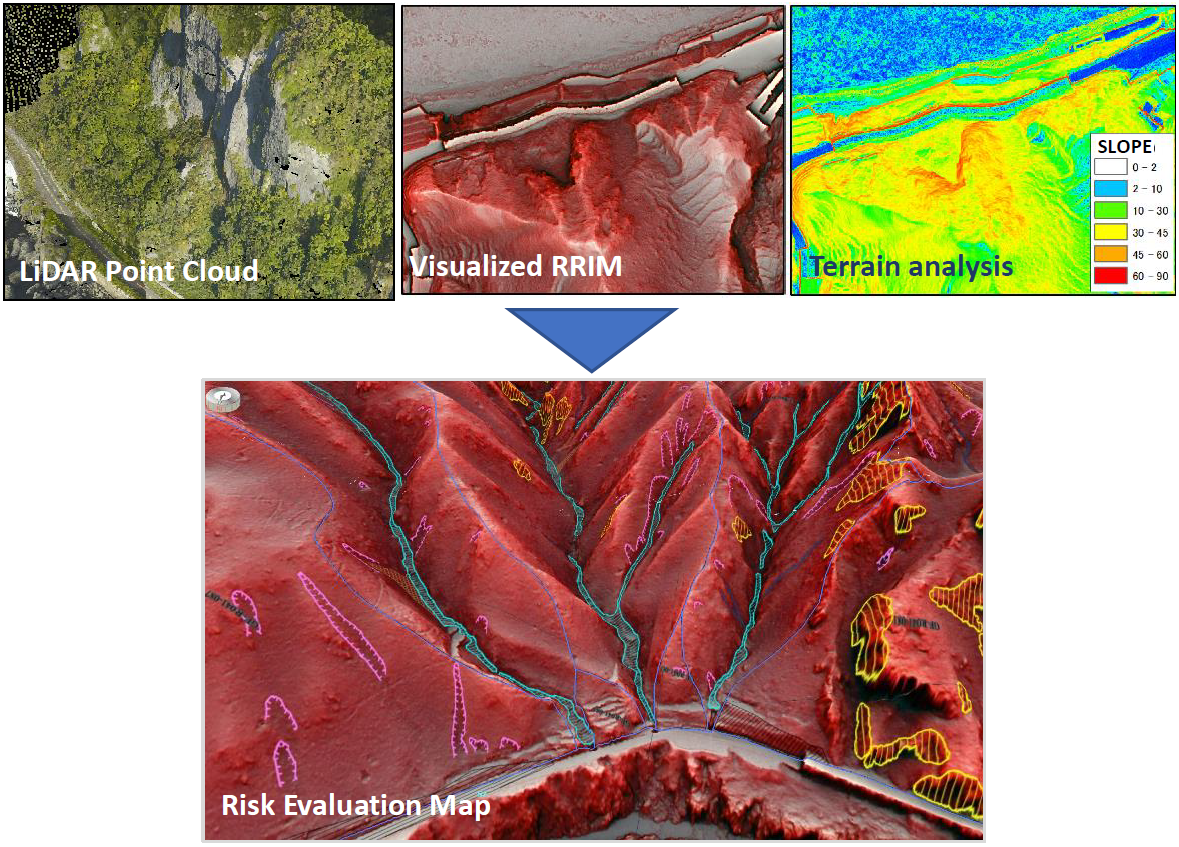 Background
Sediment disasters from long distant or high locations from road are increasing. In such places, especially under trees, it is difficult to grasp dangerous places in conventional surveys and aerial photo interpretation.
Exposition of the Solution
1. Airborne Laser Scanning Technology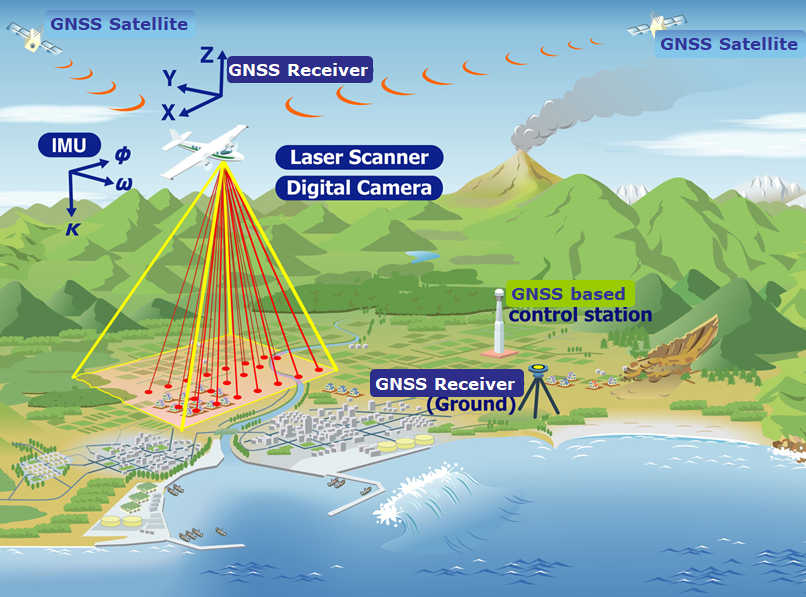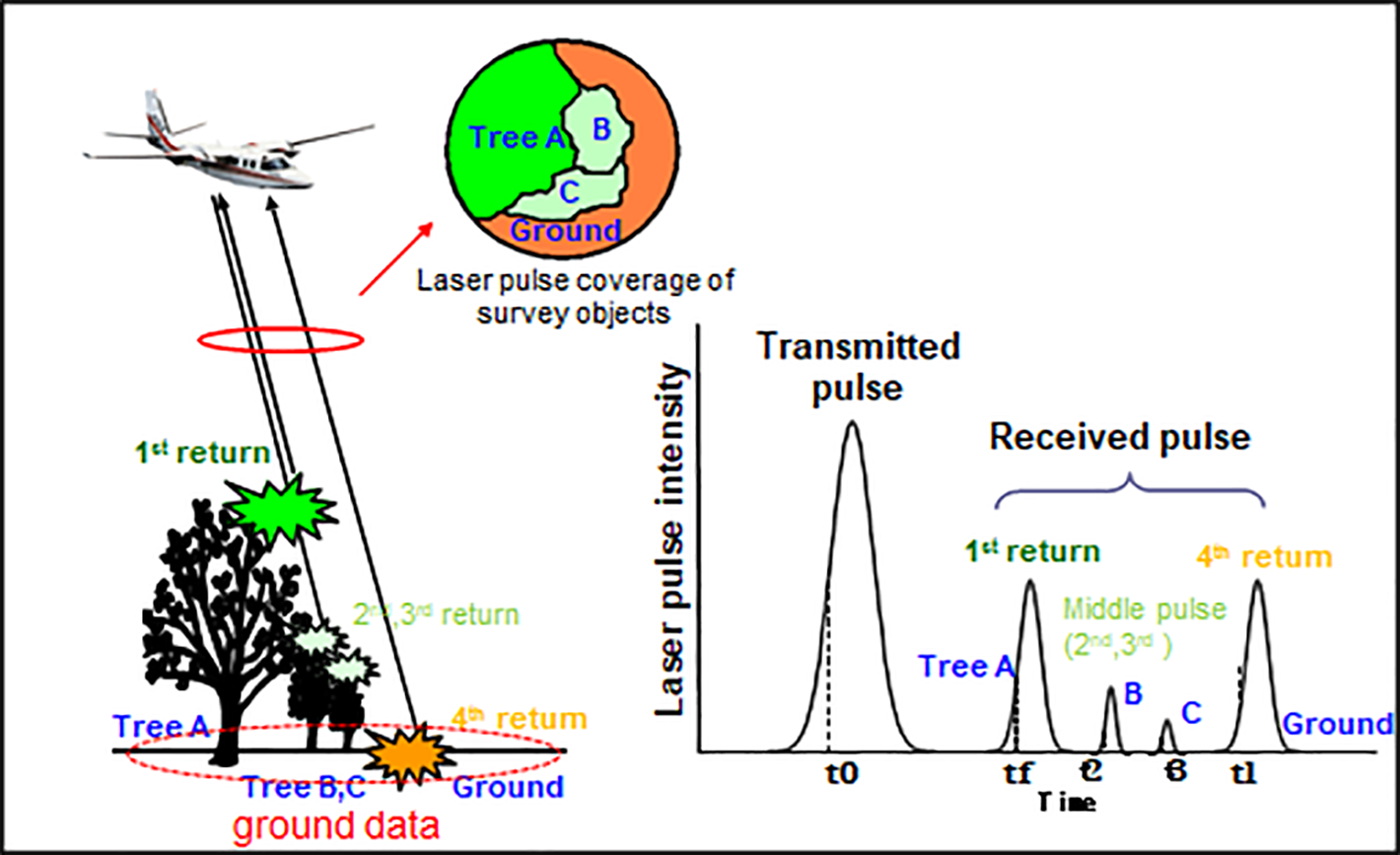 2. Topographic visualization technology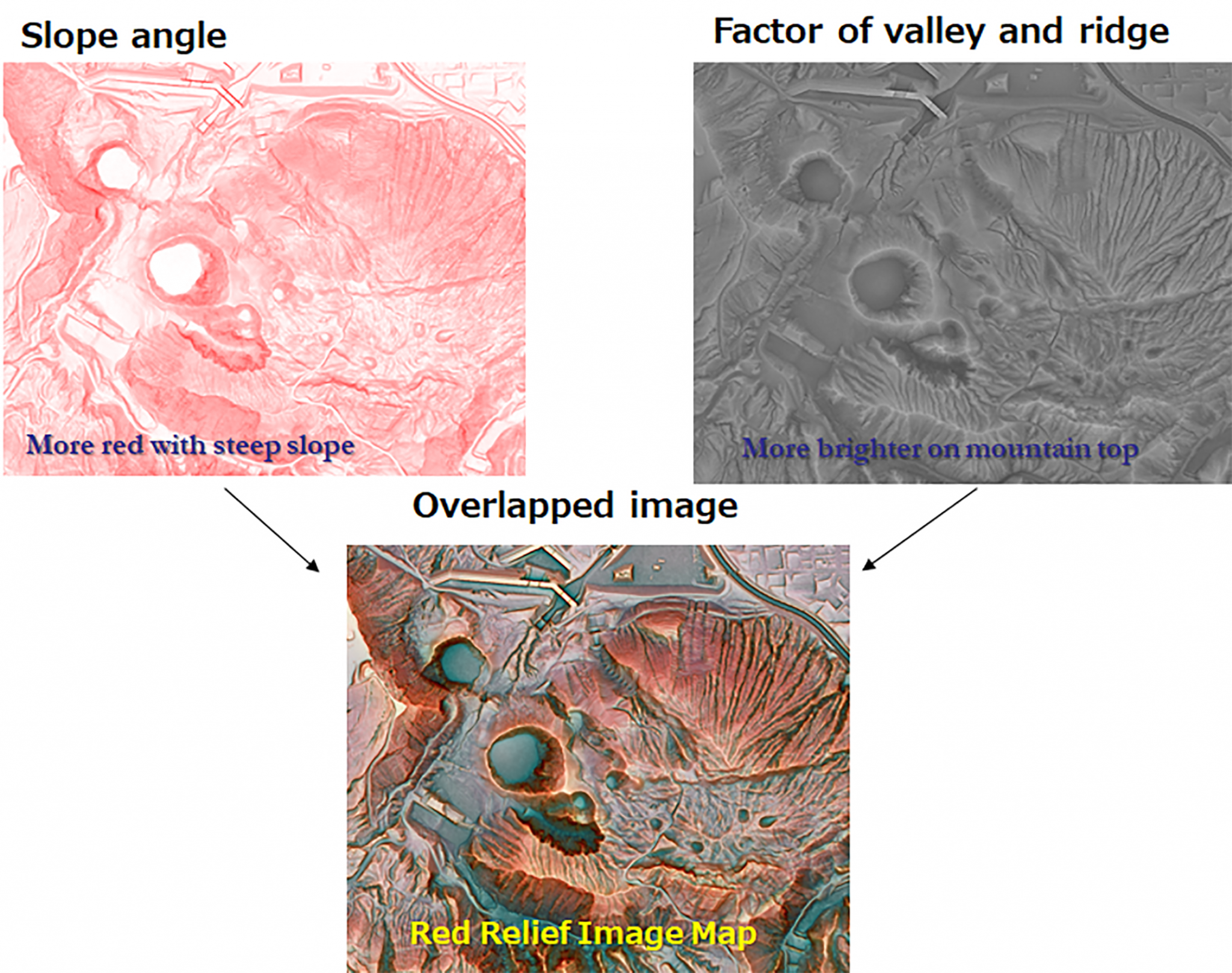 3. Topographic interpretation technique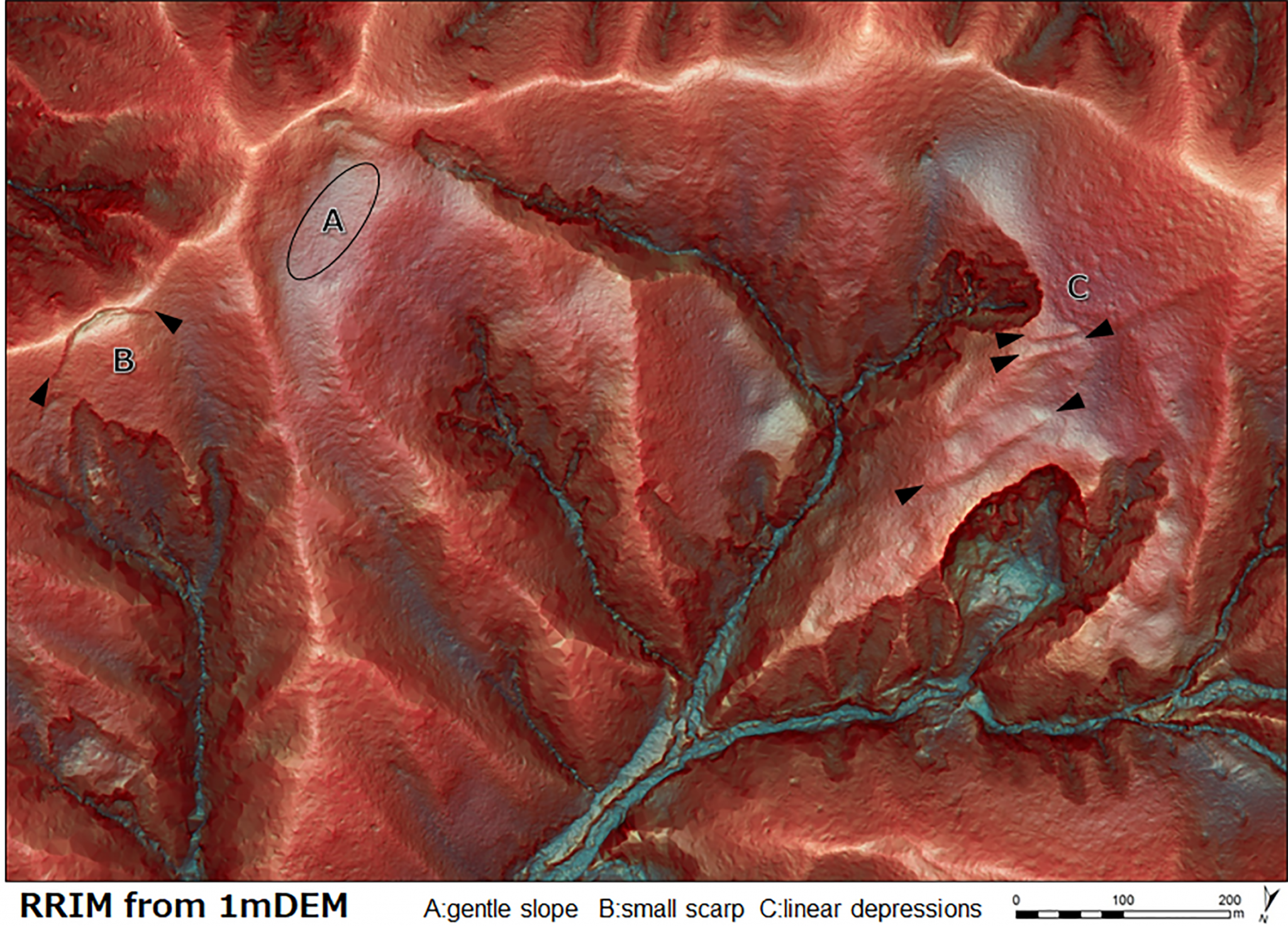 4. Technology for terrain analysis


Achievements of Examples
Cases of sediment disaster risk extraction for road slopes in Japan
Corporate Profile
Shinyuri 21 Building 3F, 1-2-2 Manpukuji, Asao-ku, Kawasaki-shi, Kanagawa Prefecture 215-0004, Japan
Tel. : +81-44-969-7510
E-mail : serviceajiko.co.jp