Technology to protect the most vulnerable from disasters : UNDP and JBP completed a digitalization initiative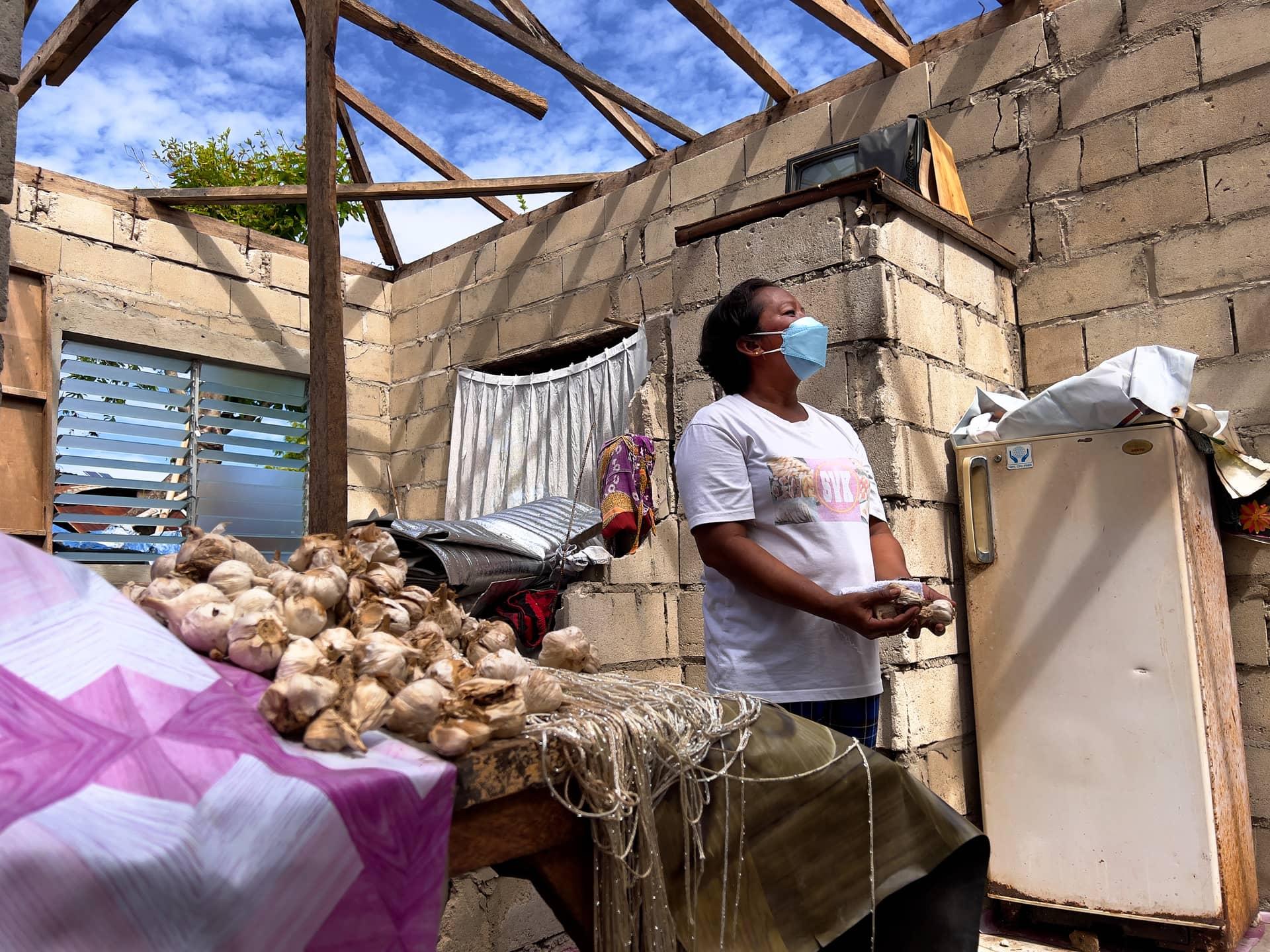 Philippines is still recovering from the damage and loss caused by Typhoon Odette in mid-December 2021.
Credit: Jonathan Hodder/UNDP Philippines
UNDP in partnership with Japan Bosai Platform (JBP), completed a joint initiative event to boost vulnerable groups' resilience to disasters and the impacts of climate change. The initiative included the co-creation of innovative digital solutions for Nepal, Philippines, and Sri Lanka, under the DX4Resilience project funded by the Government of Japan.

Please refer to the news article on the website of UNDP:
Technology to protect the most vulnerable from disasters – UNDP and Japan Bosai Platform completed the digitalization initiative

The event included key stakeholders in the countries, including government officials, UNDP, JICA representatives, the Japanese private sector (JBP member companies), showcasing and discussing the co-identified digital solution(s) to address the challenges and needs of vulnerable groups. Access the event recording here or below.
JBP member companies related to this project
Consulting team
Introduced technologies