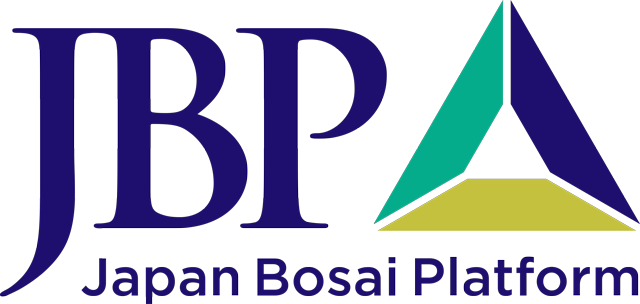 Bosai Solution ID : JBP00096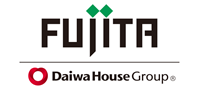 RoboQS
Tele-operated Robot for Backhoe
Advantages
The remotely piloted robot「 RoboQS」can be easily attached to any general-purpose hydraulic excavator on the market.
This technology enables remote control of heavy machinery at disaster sites that are inaccessible to humans.
It has excellent transportability and attachability, and is suitable for emergency initial response and restoration work immediately after a disaster strikes.
Solution Illustrated
The Tele-robot is easy to transport. Once at the disaster site, it can be attached to almost any commercially available backhoe.
Background
Restoration activities for mudslide disasters and landslide accidents require rapid work to prevent the spread of damage, but they also entail the risk of secondary disasters.
In order to work more safely and quickly, construction equipment must be operated by remote control from a safe location.
Fujita has been engaged in research and development for unmanned construction since the late 1980s, and contributed to the restoration of the volcanic disaster at Unzen Fugen-dake in 1990 in cooperation with the Kyushu Regional Development Bureau of the Ministry of Land, Infrastructure, Transport and Tourism through emergency countermeasure work.
Exposition of the Solution
1. Safe and Quick
Recovery activities carried out at the site of debris flow disasters and collapses can be carried out safely and quickly through remote control of construction machinery by human operators from a safe location.
2. Unmanned Construction Method
The robot can easily be installed in the driver's seat of standard construction equipment.
Achievements of Examples
●Bungo-Ono City Landslide Emergency Restoration in Japan (2017)
●Nichinan City National Highway 220 Emergency Stone-removal Works in Japan (2017)
●Emergency de-stoning work on National Highway 220 in Tarumizu City in Japan(2014)
and other results available
Corporate Profile
4-25-2 Sendagaya, Shibuya-ku Tokyo, 151-8570 Japan
Tel. : +81-3-3402-1911
E-mail : infofujita.co.jp