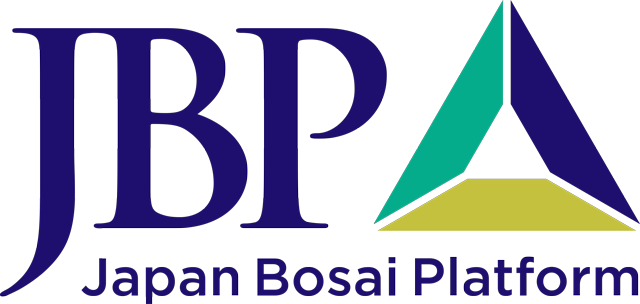 Bosai Solution ID : JBP00058

V-JET Technology - Innovative Jet Grouting
Efficient Installation of Large Diameter Jet Grout Column
Advantages
Innovative Injection device demonstrates a state-of-the-art jet grout technology. V-JET technology provides large column up to 5.5m in diameter at drastically fast installation rate. Reliable quality of V-JET technology improves the existing ground under facilities of river dykes, sea coasts, ports & harvors and airports and mitigates liquefaction potential.

Solution Illustrated
Jet Grout Technology is commonly applied to mitigate soft ground worldwide. V-JET categorized in this field installs large diameter soil-cement column at fast rate, utilizing erosion by high-pressured binder fluid with compressed air.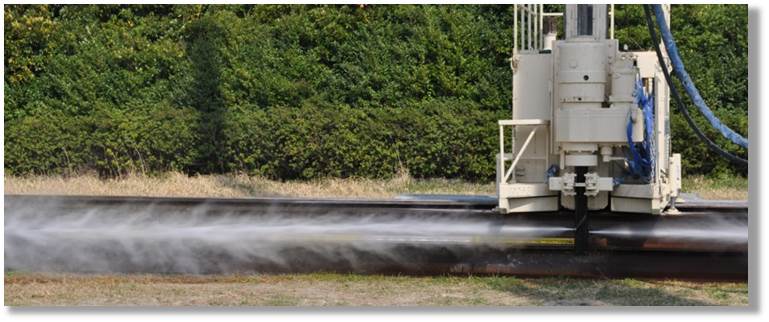 The injection device called to the Monitor is specialized double nozzles on opposite side of the monitor. The monitor assists to drastic erosion and mixing resulting to larger column diameter and faster installation than other technology even in harder and stiffer ground.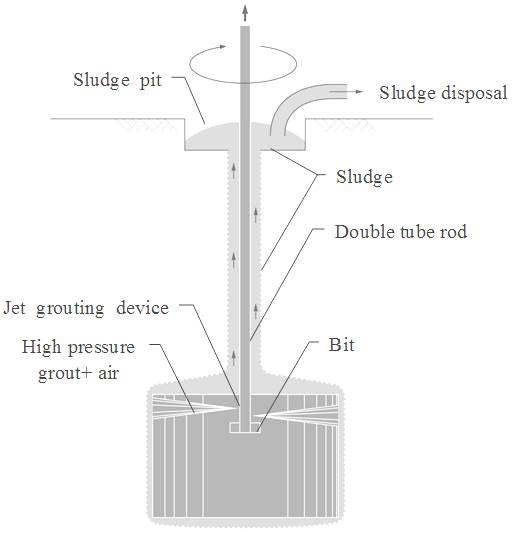 V-JET system has several option in column diameter and gives the best solution in ground treatment to the project requirement.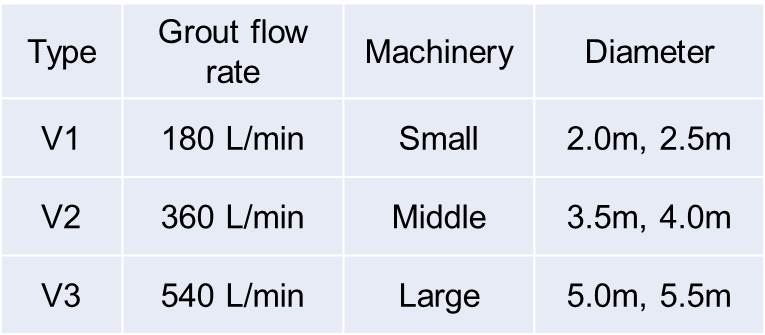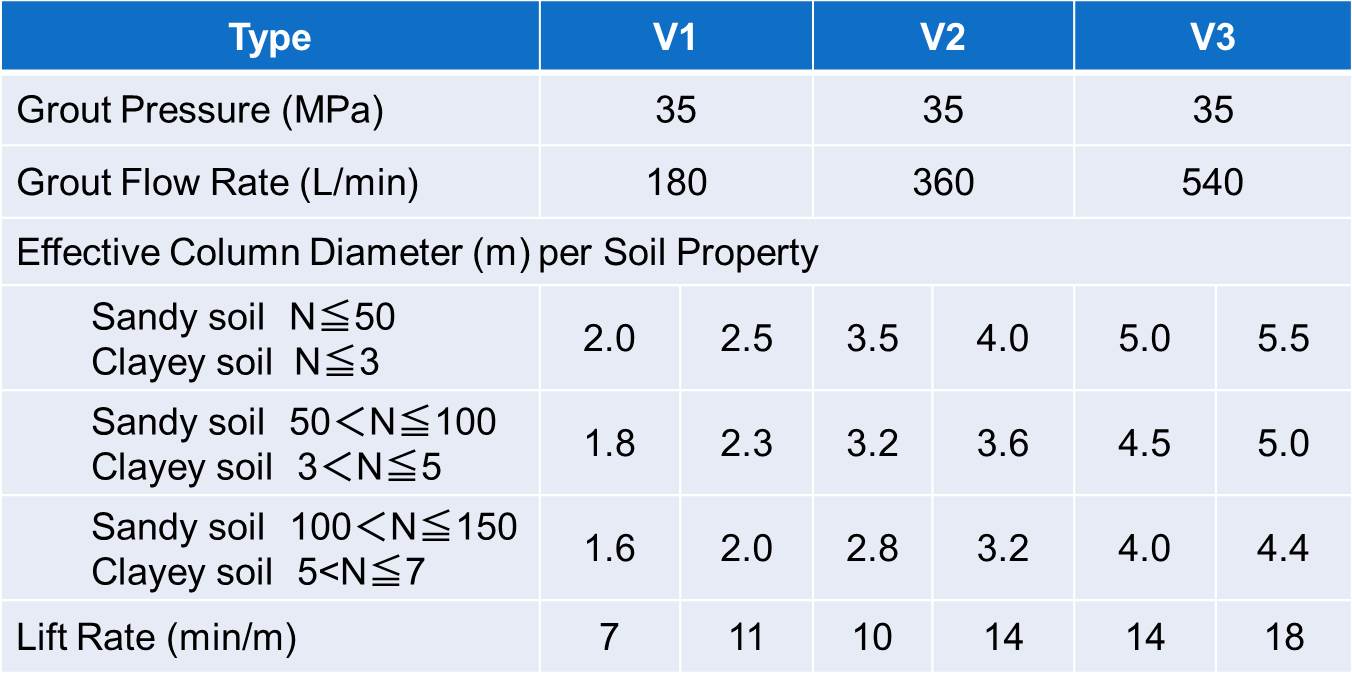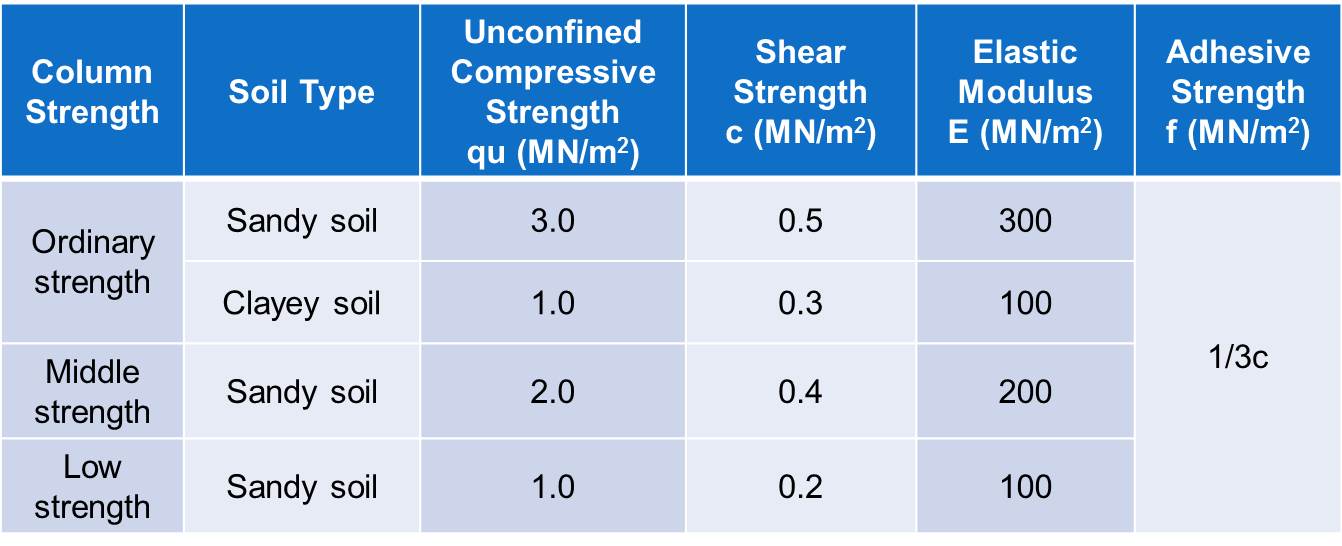 Background
Upgrade of existing revetment along river needs to renovation of the revetments or to mitigate foundation performance.
For example, wider revetment or additional foundation pile installation will come as countermeasures. However, such options do not meet requirements in urban area.
Furthermore, soft and loose ground under revetment will cause serious liquefaction and failure during and after earthquake.
Such soft and loose ground shall be removed and replaced to stable soil after demolishing of existing revetments and dykes.
Exposition of the Solution
VJET technologies install injection monitor with small diameter drilling. Existing revetment and other structures will allow small drilling with small rig. Large diameter jet grout column of VJET compensates essential performance of the existing foundation piles and mitigate the ground against to failure during and after earthquake. Excellent injection performance guarantees reliable quality of column even in decomposed rock ground, where conventional jet grout never cover required specification.
In case of liquefaction countermeasure, lattice alignment of soil cement column is commonly designed in order to save cost of soil cement column. VJET technology clearly contributes to establish the lattice alignment due to large diameter column and reliable performance of column wall based on column stiffness and cut-off property.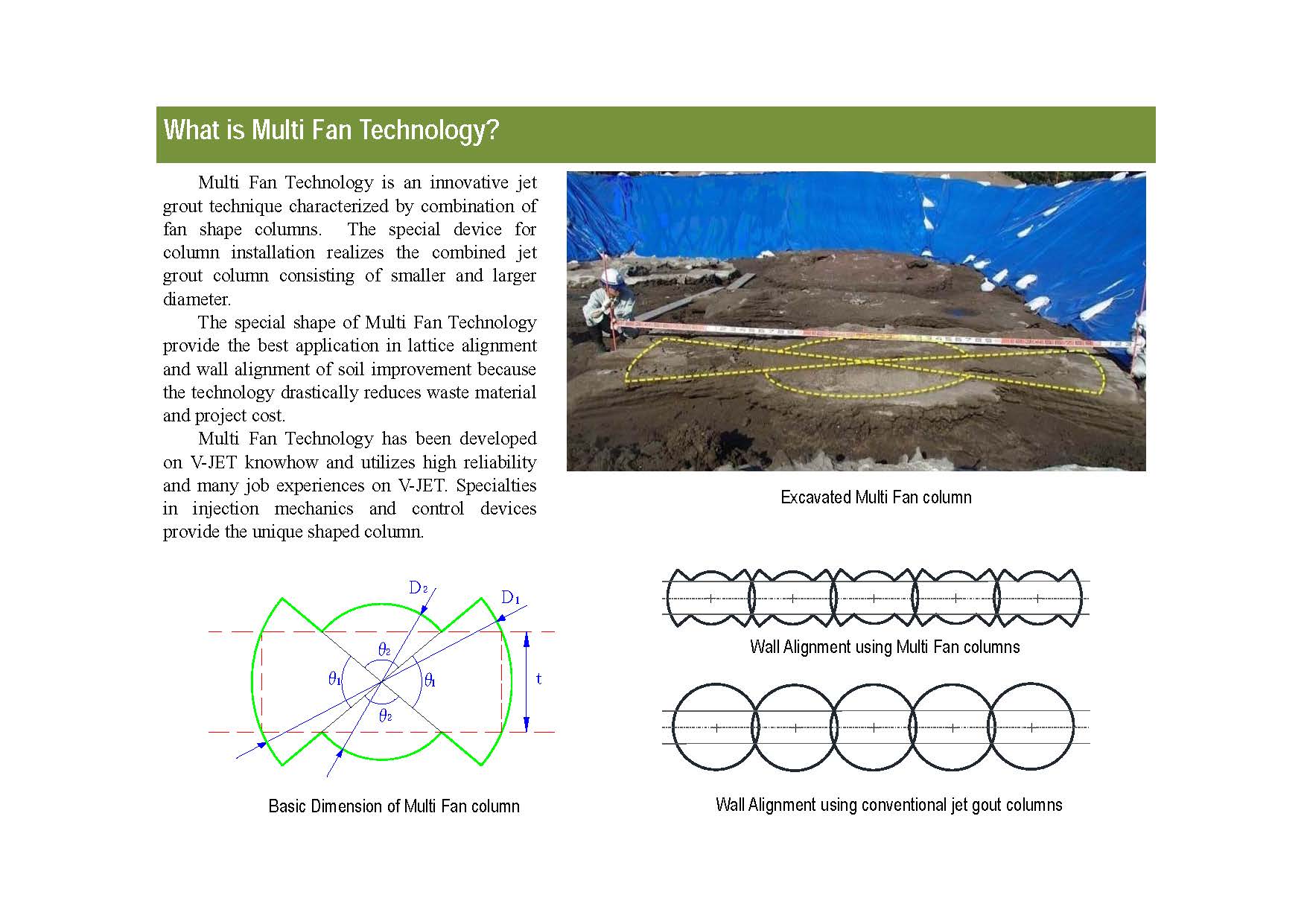 Recently V-JET technology has developed Multi Fan technology having unique shape column, which combines smaller and larger diameter fans. Multi Fan contributes to reduction of wastes and cost in particular alignment like to wall and lattice alignment.
Achievements of Examples
Application of Lattice Alignment against to Liquefaction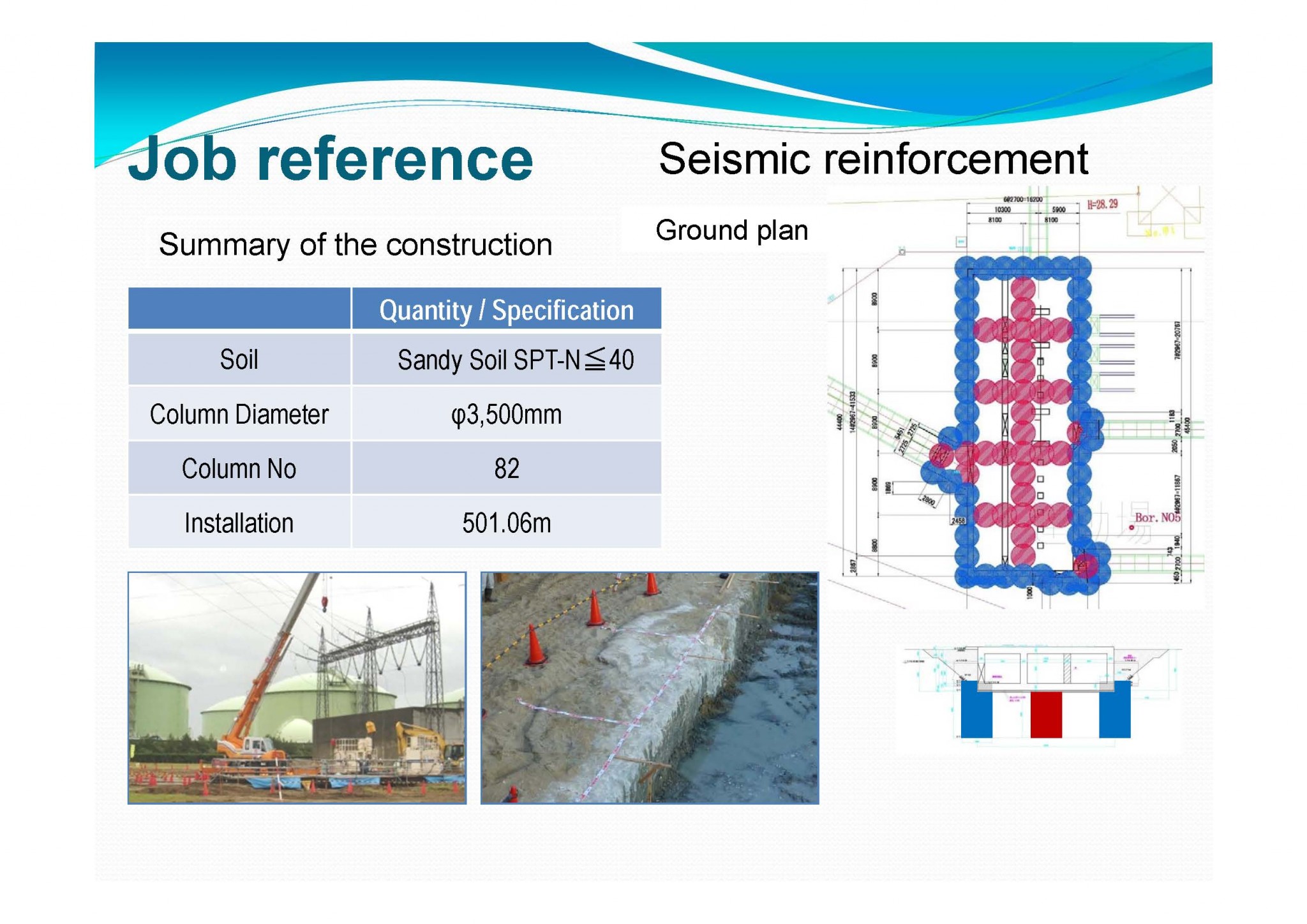 Application for Mitigation of Ground Stiffness to Earthquake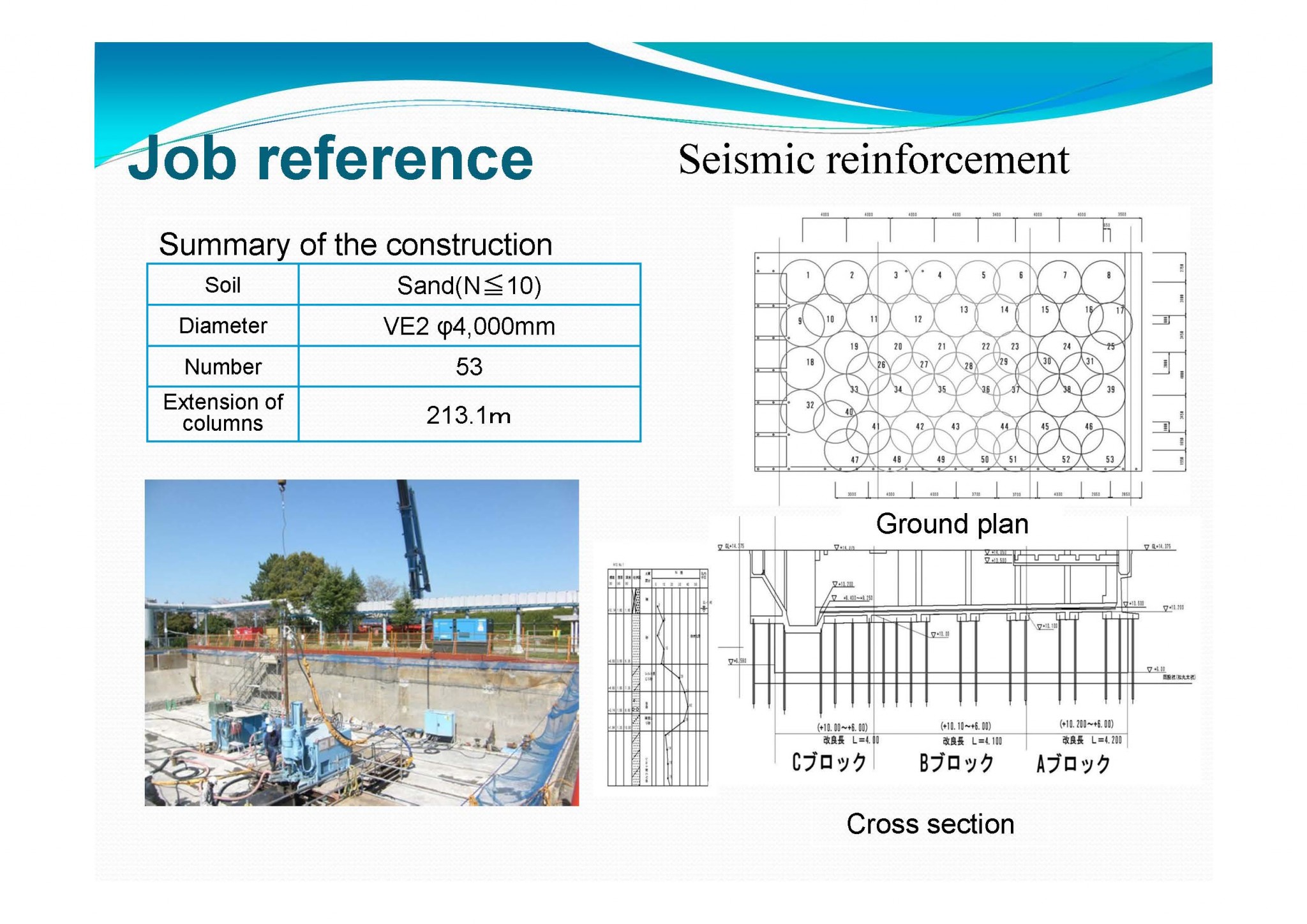 Application to Decomposed Granite in Hong Kong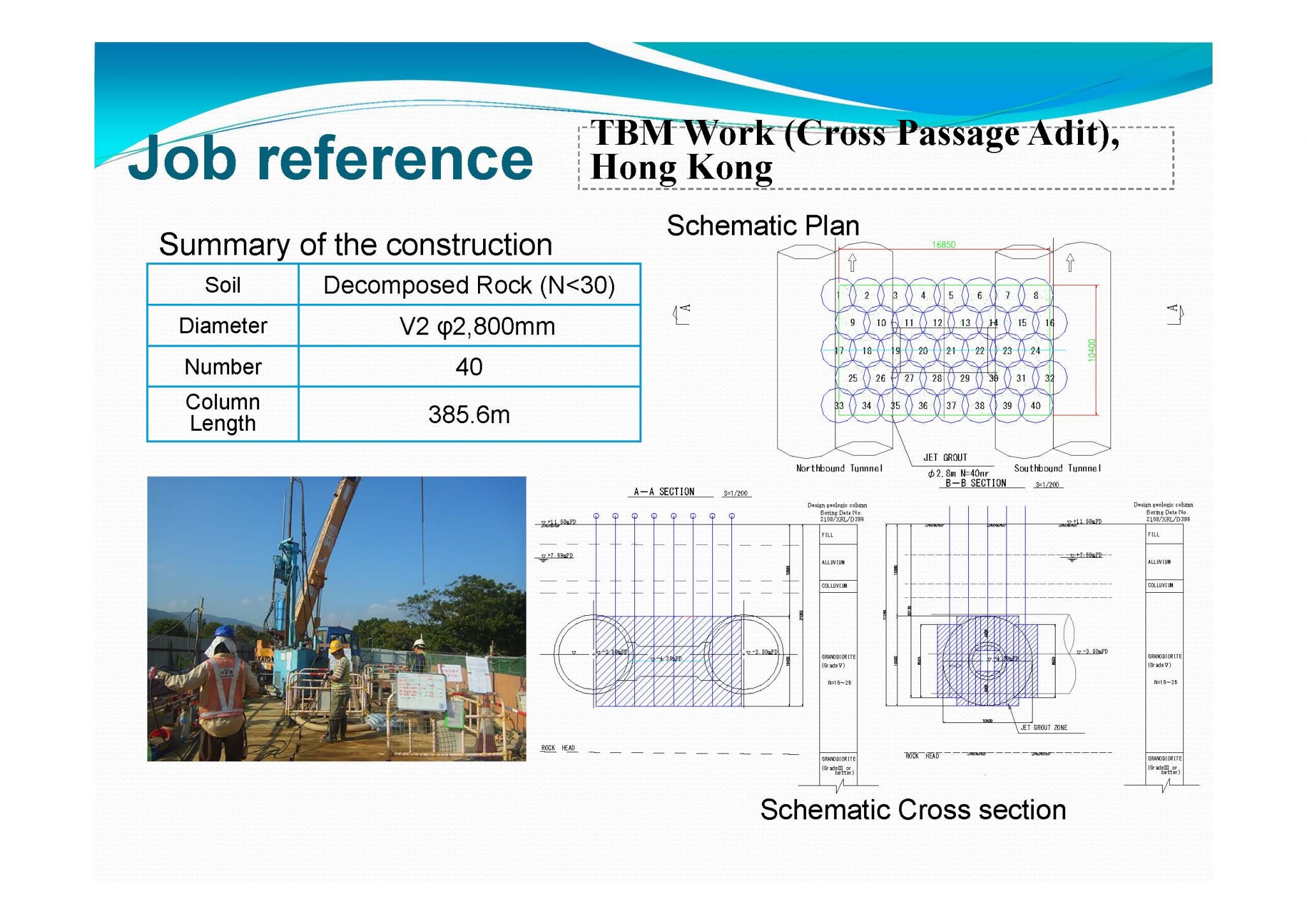 Application to Soft Ground in Taiwan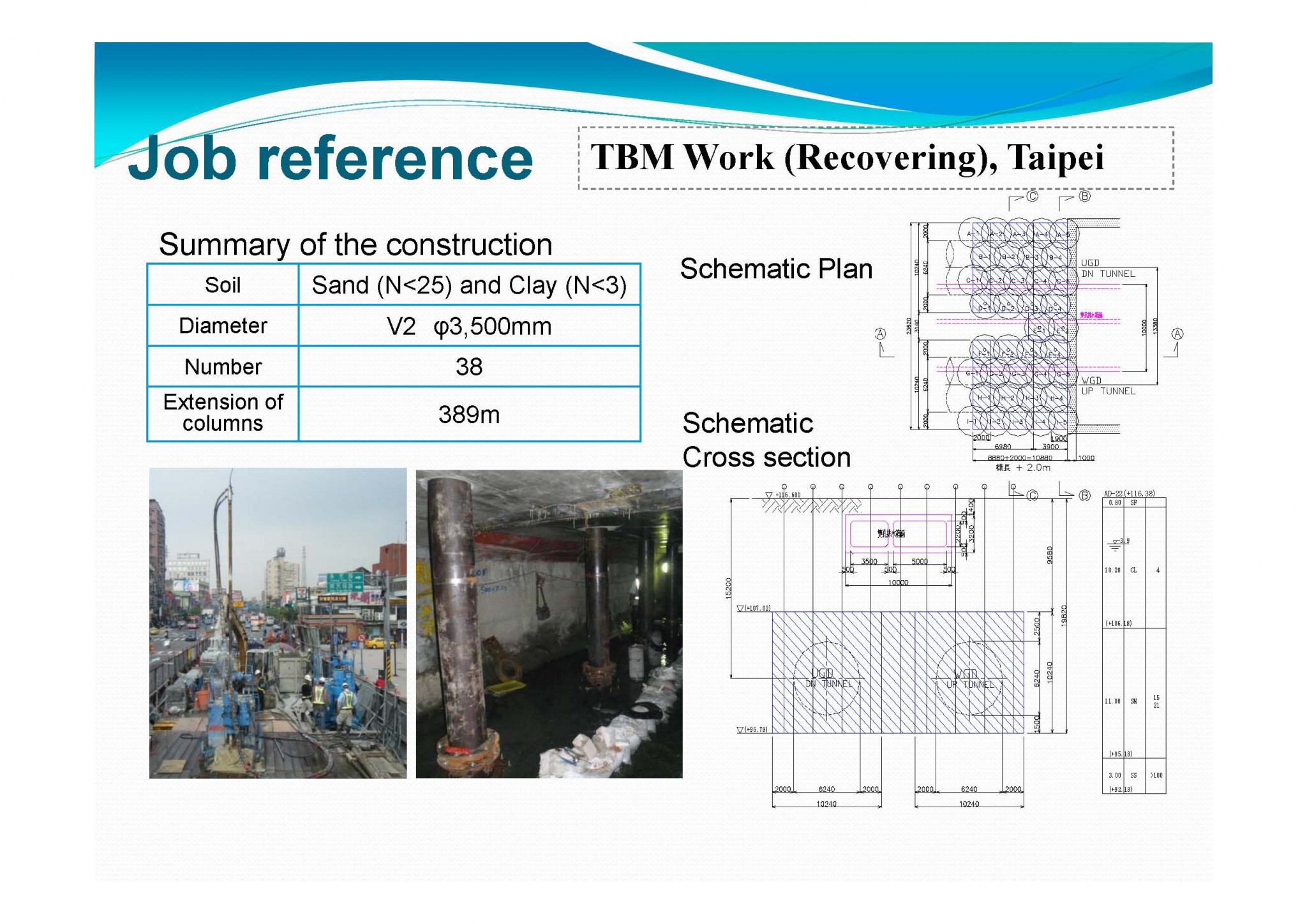 Other References
Corporate Profile
7F Yanagibashi First Building, 2-19-6 Yanagibashi, Taito-ku, Tokyo 111-0052, Japan
Tel. : +81-3-5825-3704
E-mail : salessanshin-corp.co.jp