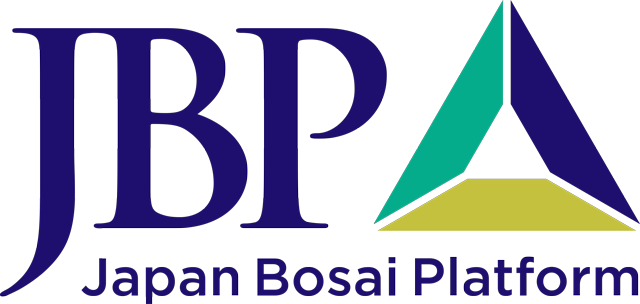 Bosai Solution ID : JBP00011

Seismic Damping Structure/ Seismic Isolation Structure
Enables continuous use of facilities
Advantages
For buildings that require continuous use of facilities from a BCP perspective, such as facilities that serve as disaster prevention bases and facilities that are of high social importance, we propose earthquake-resistant grades that meet customer needs and have the latest systems. High seismic safety is ensured with vibration and seismic isolation technology.
Solution Illustrated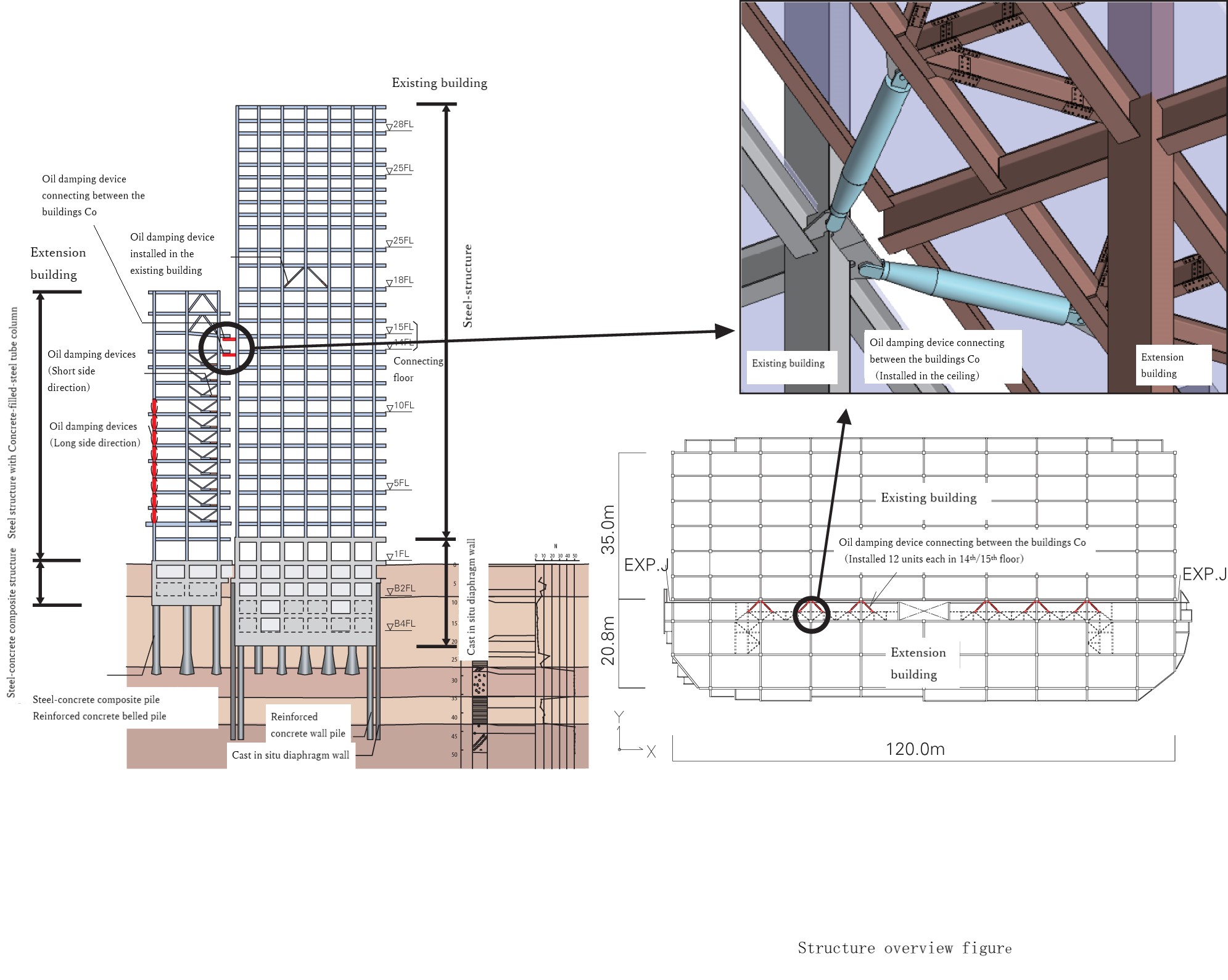 Background
While demand for new construction projects is declining in mature, modern societies, there is a growing need for renovation of existing buildings, including improvements to their earthquake resistance, as the market changes into a European/American pattern.
We will go on delivering the design and engineering abilities we have built up over many years, together with outstanding service, as we continue to propose attractive renovations based on the client's perspective.
Exposition of the Solution
The long-cycle ground motion that was a problem in the Great East Japan Earthquake greatly amplifies shaking through resonance, particularly in super high-rise buildings. This project is an expansion of ACTY Osaka in the Osaka Terminal Building, our design, which was completed in 1983. In expanding the building, which had become structurally non-compliant with the amendment of the Building Standards Act, we used the coupled vibration control approach, which connects the expanded structural frame and the existing structural frame, which have differing vibration characteristics, through oil dampers(coupling dampers). This method enabled us to minimize earthquake resistance reinforcement of the existing structural frame. Furthermore, we were able to keep the dimensions of the expansion joints between the new and old structural frames within 450mm, which is within the range of common dimensions. This enabled us to raise the vibration damping performance of the building as a whole against various predicted ground motions, including long-cycle ground motion.
Achievements of Examples
・Osaka Station City South Gate Building(Refer to Main Image)
By coupled vibration control, simultaneously realizing earthquake resistance reinforcement and extension of existing super high-rise buildings.

・Hyogo Prefectural Awaji Medical Center
Precast prestressed concrete seismic isolation buildings.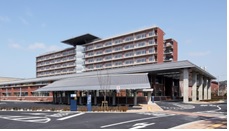 ・Tokyo International Airport New Control Tower
Super high-rise reinforced concrete mid-story isolation structure.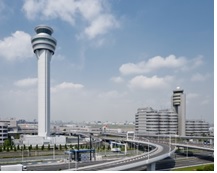 ・Nihonbashi Tax Office
Renovation with seismic isolation retrofit.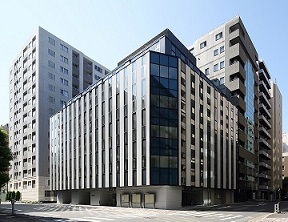 Corporate Profile
2-4-7, Shima-machi, Chuo-ku, Osaka 540-0034, Japan
Tel. : +81-6-6943-1371
E-mail : kouji-muramatsuyasui-archi.co.jp