Events
Seminar for ODA held on 14 June
16 June, 2017
Event Report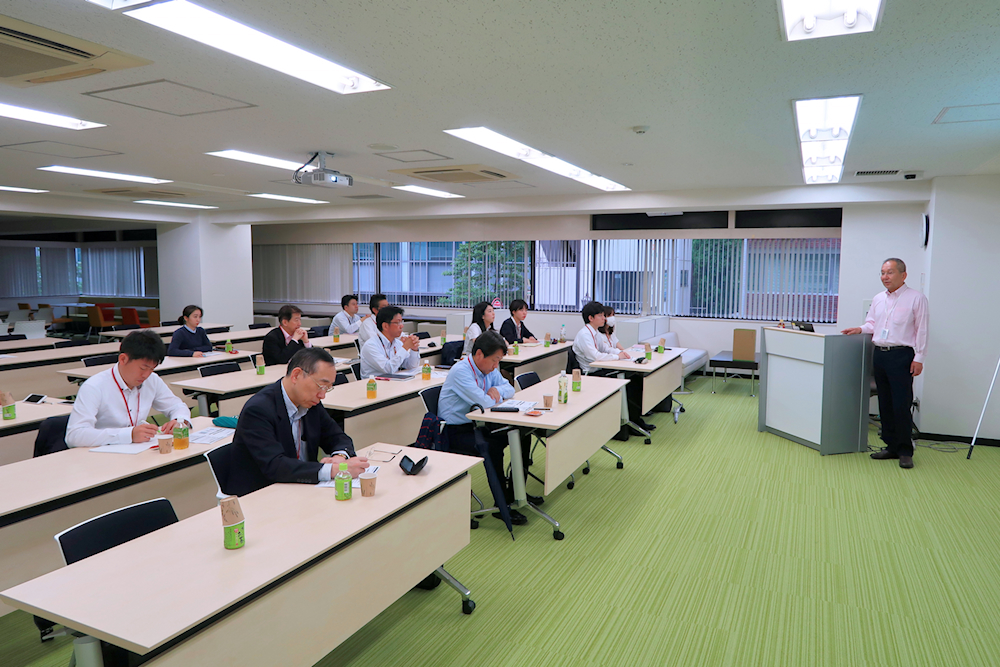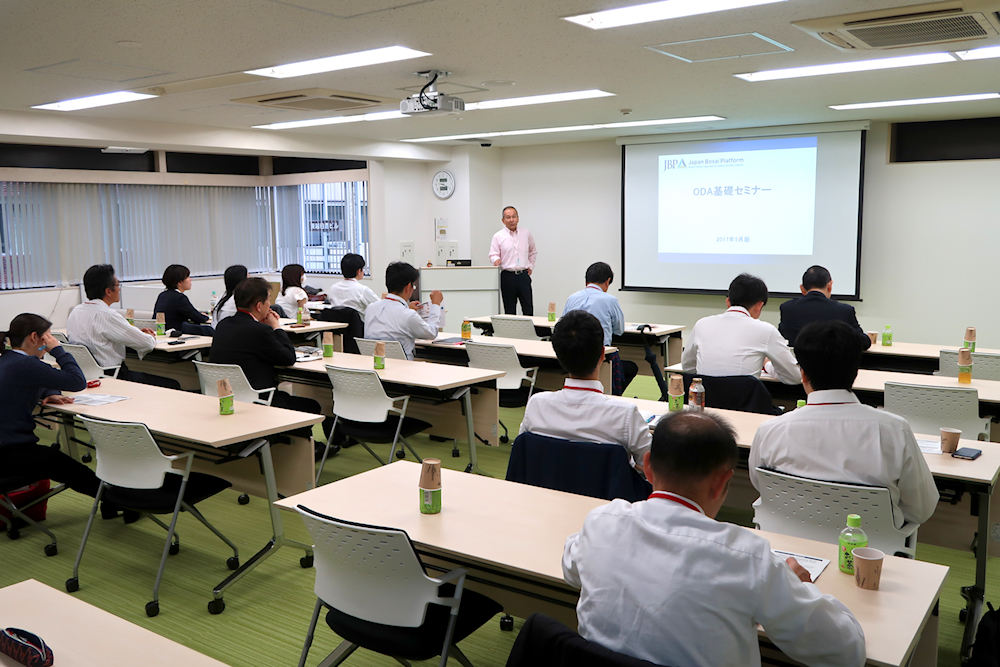 Seminar for ODA held on 14 June
Japan's new official development assistance (ODA) charter was launched in February 2015. The charter has changed the objective of Japan's ODA from directly assisting development to mobilizing private funding and investment in developing nations.
Therefore, we, the business sector, need to be innovative in finding ways to utilize ODA as tool to secure new business opportunities, in addition to traditional ODA business opportunities. Over the last few years, JICA has been developing new schemes in line with the new ODA charter.
We at JBP have been periodically holding three-hour ODA seminars for our members since July 2015, to enable them to utilize ODA as a tool to grow their businesses.
In the latest seminar, held on 14th June, we had 19 members attend.