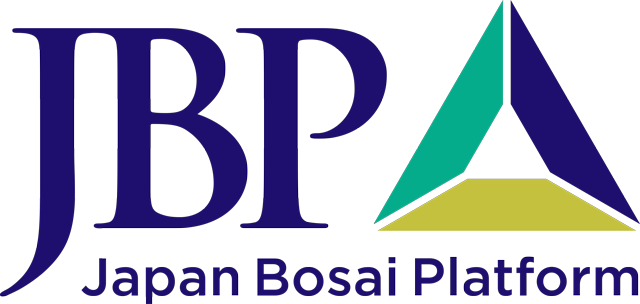 Bosai Solution ID : JBP00099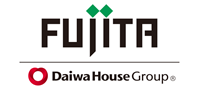 Fast and Failsafe Climbing Form construction method
Robot lifting jack system
Advantages
By using a computerized control system, the integrated working stage and concrete forms are moved precisely and safely.
Protecting the entire work area reduces noise, fire, and other impacts on the natural environment when reconstruction work is performed.
Solution Illustrated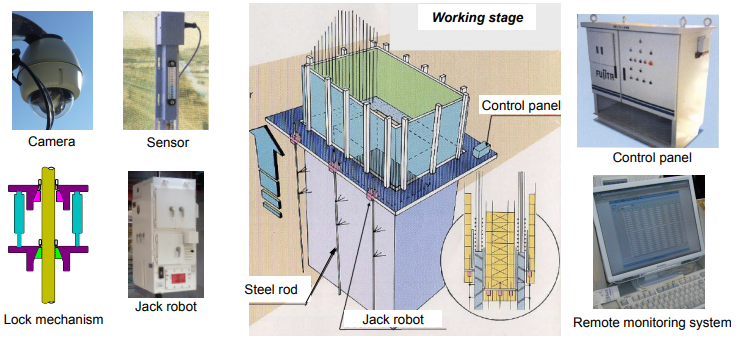 Background
This method was developed by incorporating the features of the original large formwork construction method and sliding formwork construction method in order to make the assembly and disassembly of scaffolds and the assembly and movement of formwork safer than the conventional full scaffold construction method and sliding formwork construction method in the construction of Takahashi legs, and to save labor so that scaffolding and formwork can be performed without requiring special workers.
Exposition of the Solution
This climbing robot jack system in designed to freely ascend and descend a number of robots through centralized control, which is composed of sets of level detectors and motion controllers attached to individual hydraulic jacks climbing up and down a set of steel rods. The system is applicable to the erection of high bridge piers as well as various other structures requiring work at elevated places.
Achievements of Examples
●Dohsen Bridge Lower Part Construction(2002)
●New Tomei Expressway Nakaishikigawa Bridge(Lower Works) (2003)
●Sagami Longitudinal Kushikawa Bridge Lower Part (No.1) Construction(2011)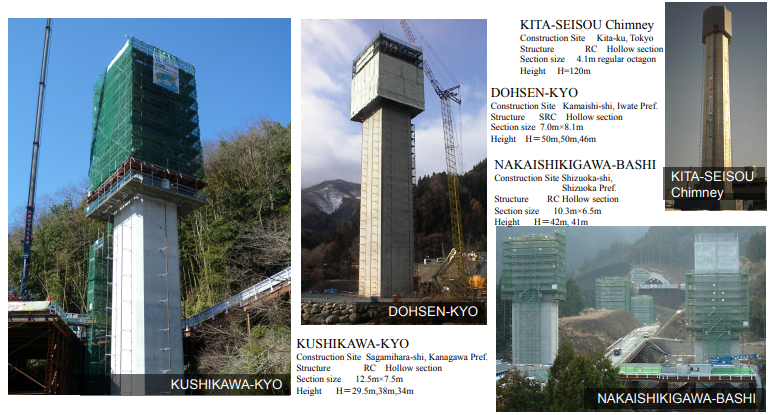 and other results available
Corporate Profile
4-25-2 Sendagaya, Shibuya-ku Tokyo, 151-8570 Japan
Tel. : +81-3-3402-1911
E-mail : infofujita.co.jp