《Member Companies' Topic》TRUSTIA CORPORATION CO.,LTD  JB SHOP: Your Destination for Quality BOSAI Products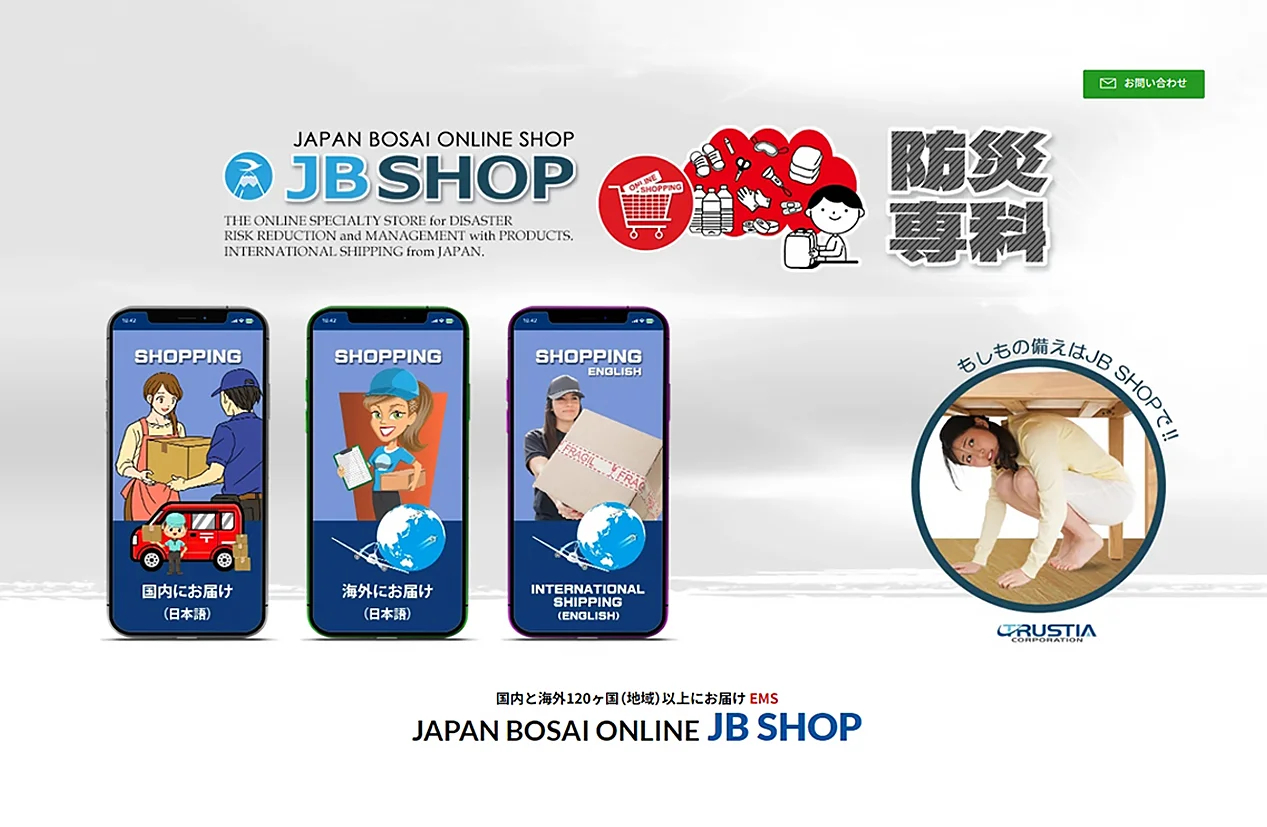 JBP introduces various Bosai Solutions of JBP member companies.

Today, we introduce about the activity of TRUSTIA CORPORATION CO.,LTD which runs BOSAI specialized EC site which is available for both of domestic and international customers.


In an era where disaster preparedness is paramount, the launch of JB SHOP - the specialized e-commerce platform for disaster-related products, managed by TRUSTIA CORPORATION CO.,LTD - couldn't be timelier. The platform offers a diverse range of high-quality bosai products from
Japan, available for easy online purchase from both domestic and international customers.

The expertise and quality of bosai products produced in Japan are recognized worldwide. International buyers often visit Japan, especially during disaster-related exhibitions, in search of these products. However, many small and venture companies in the DRR sector face difficulties expanding overseas due to language barriers and limited experience in international shipping.

To bridge this gap, TRUSTIA CORPORATION, leveraging its extensive experience in Official Development Assistance (ODA), launched the JB SHOP e-commerce site. JB SHOP not only caters to domestic customers but also provides international shipping services. This allows customers worldwide to access carefully selected bosai products.

Since its inception in 2020, JB SHOP has garnered a growing customer base both in Japan and abroad. The platform continually expands its product range to meet the diverse needs of its customers.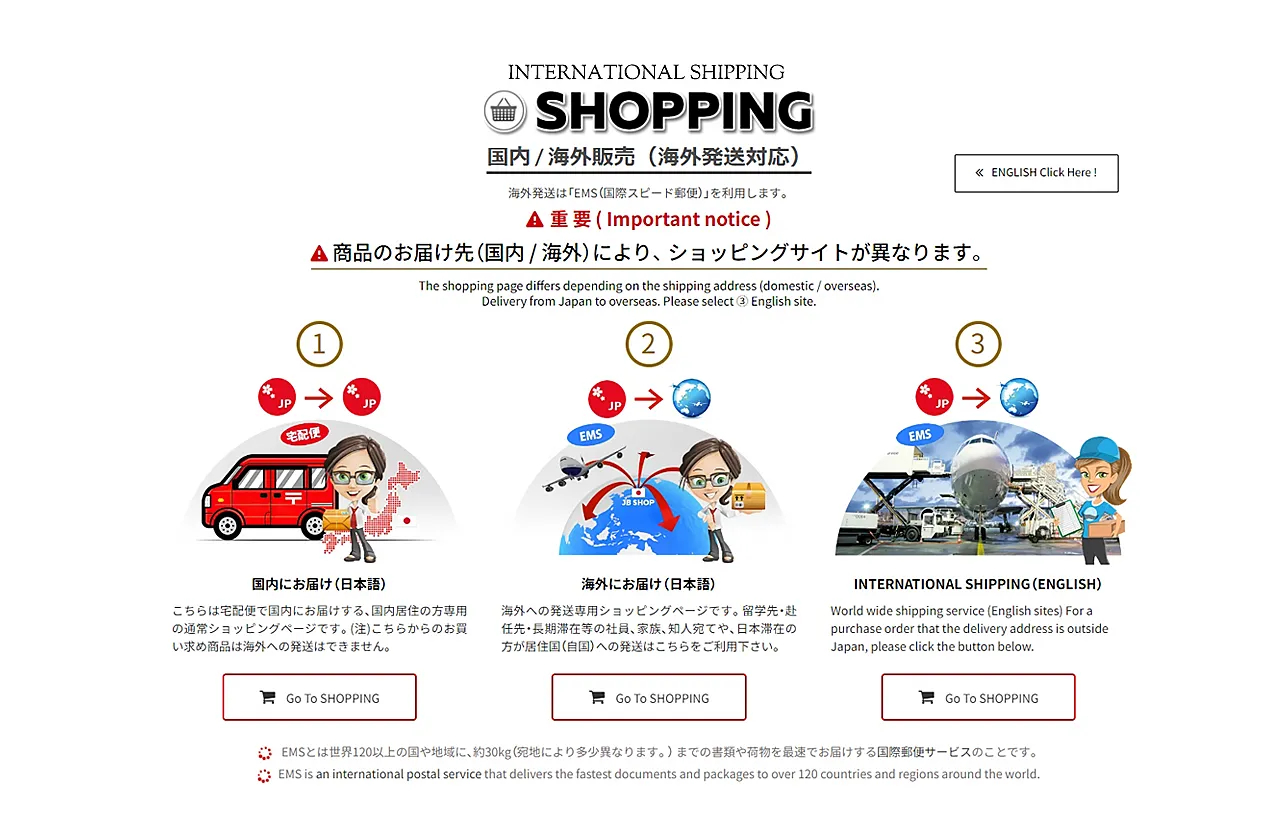 Moreover, JB SHOP proudly presents a special section dedicated to "Kochi" which is a Bosai Advanced Prefecture." Kochi Prefecture is renowned for its advanced DRR technologies and products. By collaborating with Kochi Prefecture's Industrial Promotion Division and JBSHOP, the "Kochi Bosai Special Page" was established to showcase their exceptional offerings.
Visit the "Kochi Disaster Preparedness Special Page"
https://japan-bosai.jp/kochi/en.html


JB SHOP Overview:
Name: JB SHOP
Features:

Introduction and sales of "Japanese bosai products."
Worldwide delivery.
Offers a wide range of high-quality products for DRR.
Introduces DRR technologies and products from Kochi Prefecture, known for its advanced disaster preparedness.


About TRUSTIA CORPORATION CO.,LTD:
Name: TRUSTIA CORPORATION CO.,LTD
CEO: Kazuyuki Tohyama
Headquarters: Yakou Building 7F, 4-20-11, Taito , Taito-ku, Tokyo 110-0016,Japan
Business Activities:

Development and operation of JB SHOP, an e-commerce platform specializing in the simultaneous sale of bosai products both domestically and internationally.
Support for small and medium-sized enterprises in overseas exports and sales.
Consultation and support for overseas business plans for small and medium-sized enterprises.
Procurement and delivery of equipment for Official Development Assistance (ODA) in developing countries.


Contact Information:
TRUSTIA CORPORATION CO.,LTD
CEO: Kazuyuki Tohyama
Telephone: :81-3-3834-3145
Fax: :81-3-6240-1868
Email: info@jbshop.jp