New member company: IHI Corporation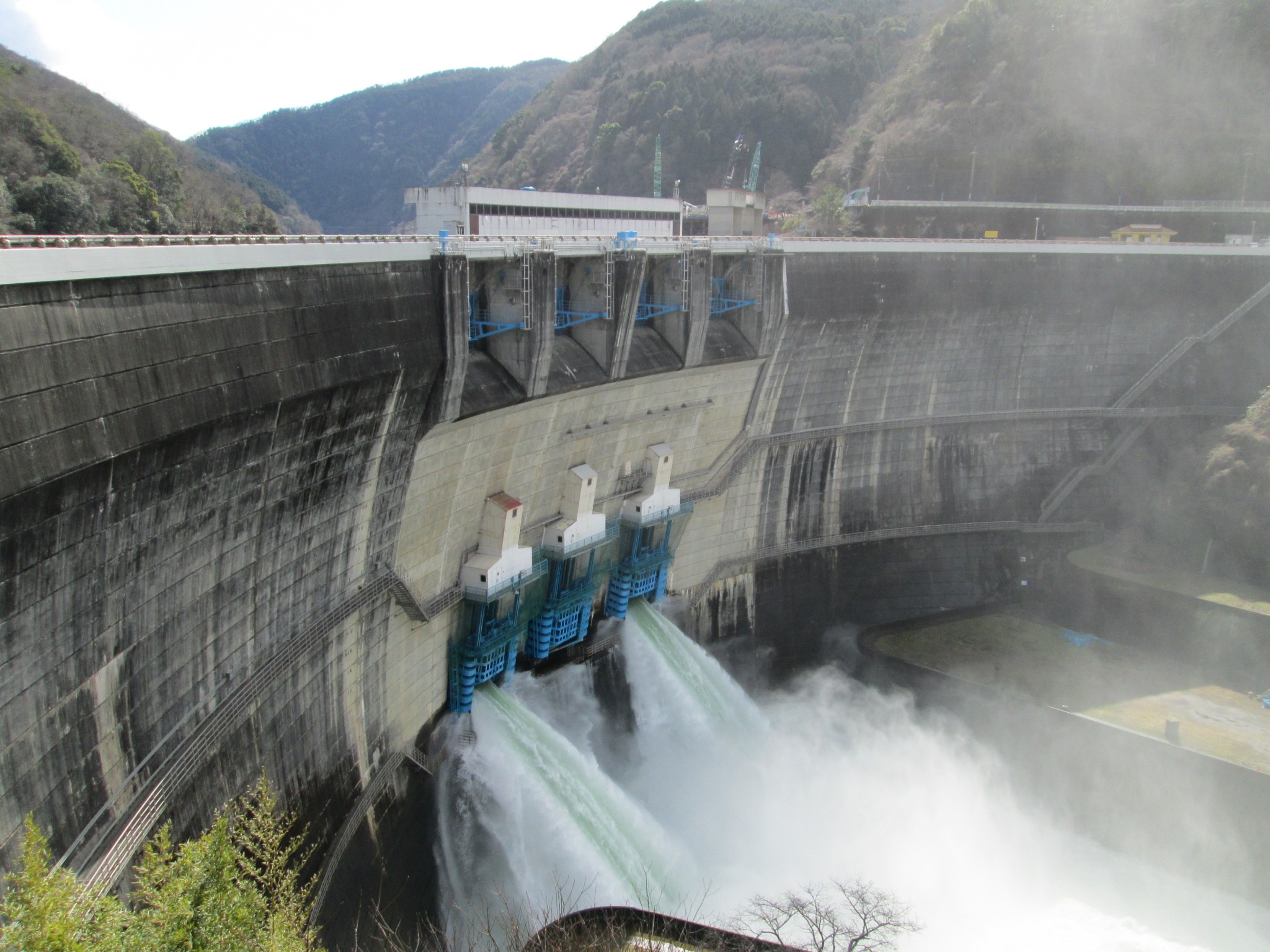 Let us introduce our new member company "IHI Corporation".
Please check the introduction of IHI Corporation.

IHI Corporation is pleased to announce that we have joined the Japan Bosai Platform.

IHI Corporation, stands for Ishikawajima-Harima Heavy Industry, was founded in 1853 as Ishikawajima Shipyard, and the technology that began with shipbuilding has been inherited by social infrastructure such as bridges and industrial machinery and equipment such as transportation machinery, and has expanded its business domain from sea to land and sky, and has developed as a heavy industry company.

Currently, we focus on solution development of "maintenance, disaster prevention and mitigation" as one of our important businesses.
With regard to maintenance, in addition to our technical capabilities, we have established management methods that utilize monitoring data over the life cycle of bridges and water gates, and are working to expand preventive maintenance.

In the area of disaster prevention and mitigation, we will focus on flood damage that is becoming more frequent and severe due to climate change, and realize solutions that are dual-use for water use and flood control by combining our hardware technology for dam and sluice equipment with soft technology such as water management system and meteorological observation of agricultural water conservancy equipment.

Through these efforts, we will not only contribute to solving social issues such as aging social infrastructure and intensifying disasters, but also realize the "World where Nature and Technology work in unity" that we are aiming for.