5 member companies and JBP had booths at ICFM9 hosted by ICHARM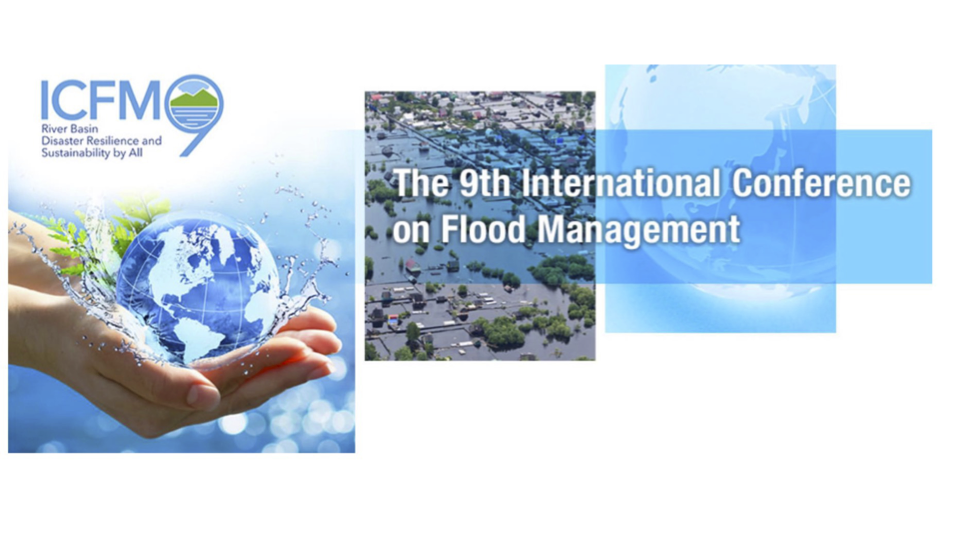 Five JBP member companies and JBP had a booth exhibit at
the 9th International Conference on Flood Management (ICFM9)
organized by ICHARM, which was held locally at the Tsukuba International Congress Center from February 19 to 21, 2023.
The entire event consisted of face-to-face sessions, booths, and poster presentations (no online sessions were held), and we were able to provide realistic information and exchange opinions with visitors for the first time in a long time by distributing posters, video contents, and brochures to a total of 400 people from Japan and abroad through our booth. We also took time to exchange business cards and renew old friendships with prominent people from Japan and abroad.
The following five companies from JBP member companies participated in the booth exhibits.
Exhibiting members
(1) Asia Air Survey Co., Ltd.
(2) Yachiyo Engineering Co., Ltd.
(3) Mitsui Consultants Co., Ltd.
(4) NTT DATA Corporation / Gaia Vision (joint exhibitor)
(5) CTI Engineering Co., Ltd.