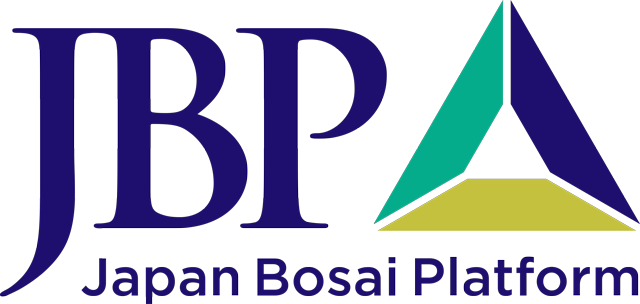 Bosai Solution ID : JBP00085

Comprehensive Lightning Protection
One-stop solution provider for lightning protection
Advantages
We provide these solutions that protect electric and electronic equipment from lightning damage using surge protective devices (SPD), protect buildings and other facilities from lightning strikes by installing lightning rods and eliminate unnecessary potential differences that occur during lightning strikes by implementing equipotential bonding with a ground resistance reducing material (SAN-EARTH).
Solution Illustrated
Surge Protective Devices(SPD)
■SPD voltage suppression effect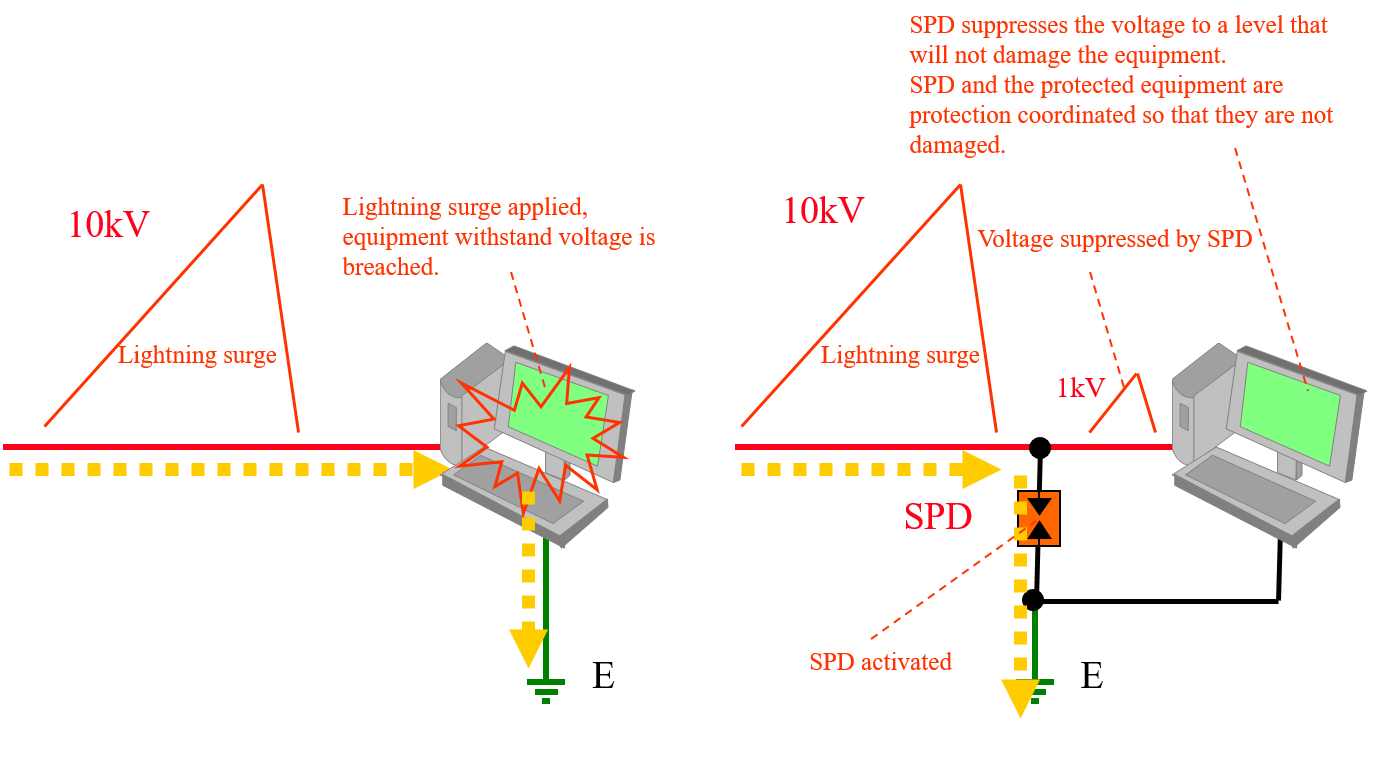 High insulation lightning protection system
In systems where lightning current is directed through a lightning rod, through the iron framework of a building and then into the ground, nearby equipment can be affected by electromagnetic induction. The high insulation lightning protection system, completely isolates the lightning current route from the building, so there is no lightning current running through the building.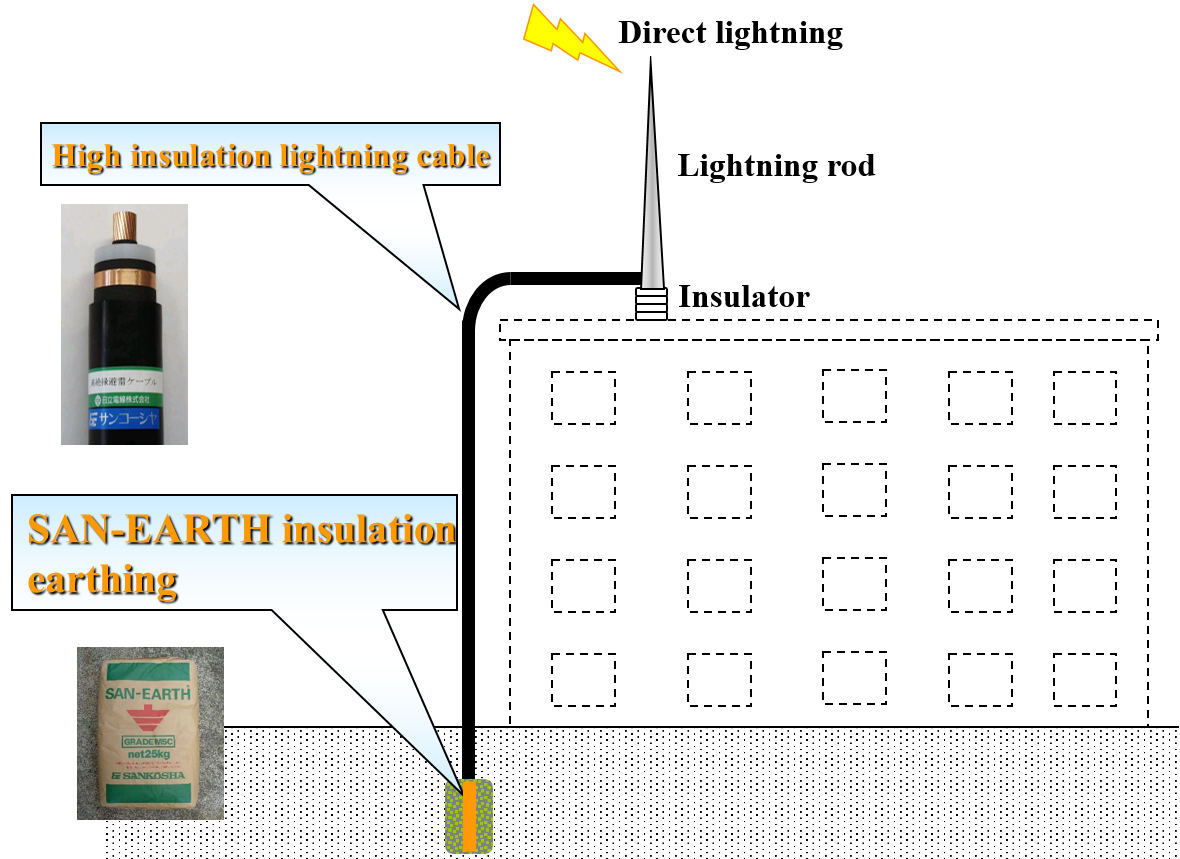 Soil Resistivity Reducing Agent–SAN-EARTH (M5C)
SAN-EARTH is a high-quality coarse grained conductor mainly
composed of cement and carbon produced by petroleum refining.
■ Excellent grounding effect
Powdered and grained SAN-EARTH comes into intimate contact
with soil over a large effective area, thus delivers excellent
grounding effect .
■ Easy to handle, cost effective
M5C does not need water when being installed.
Ready for use on stumping, bedrock projections, and hilly
lands.
■ Preventing electrolytic corrosion
Cement with excellent corrosion resistance
Covering earth metals results in excellent corrosion resistance.
■ Other applications
Usable for boring or undersea earthling method.
SAN-EARTH (M1C) mortar can be applied to bedrock area or
concrete surface which then are covered with protective mortar.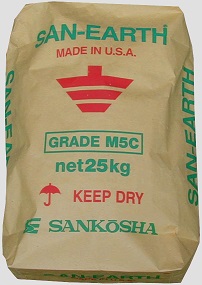 Background
In recent years, local lightning strikes have been identified in many countries including Japan, due to global abnormal weather. Lightning is one of the most frequent disasters occurring close to us.
Social infrastructures are mainly operated by electric and electronic communication systems. Therefore, they are always facing to lightning disaster risks.
The smooth operation of these social infrastructures cannot be considered without comprehensive lightning protection measures.
Exposition of the Solution
SPD: product lineup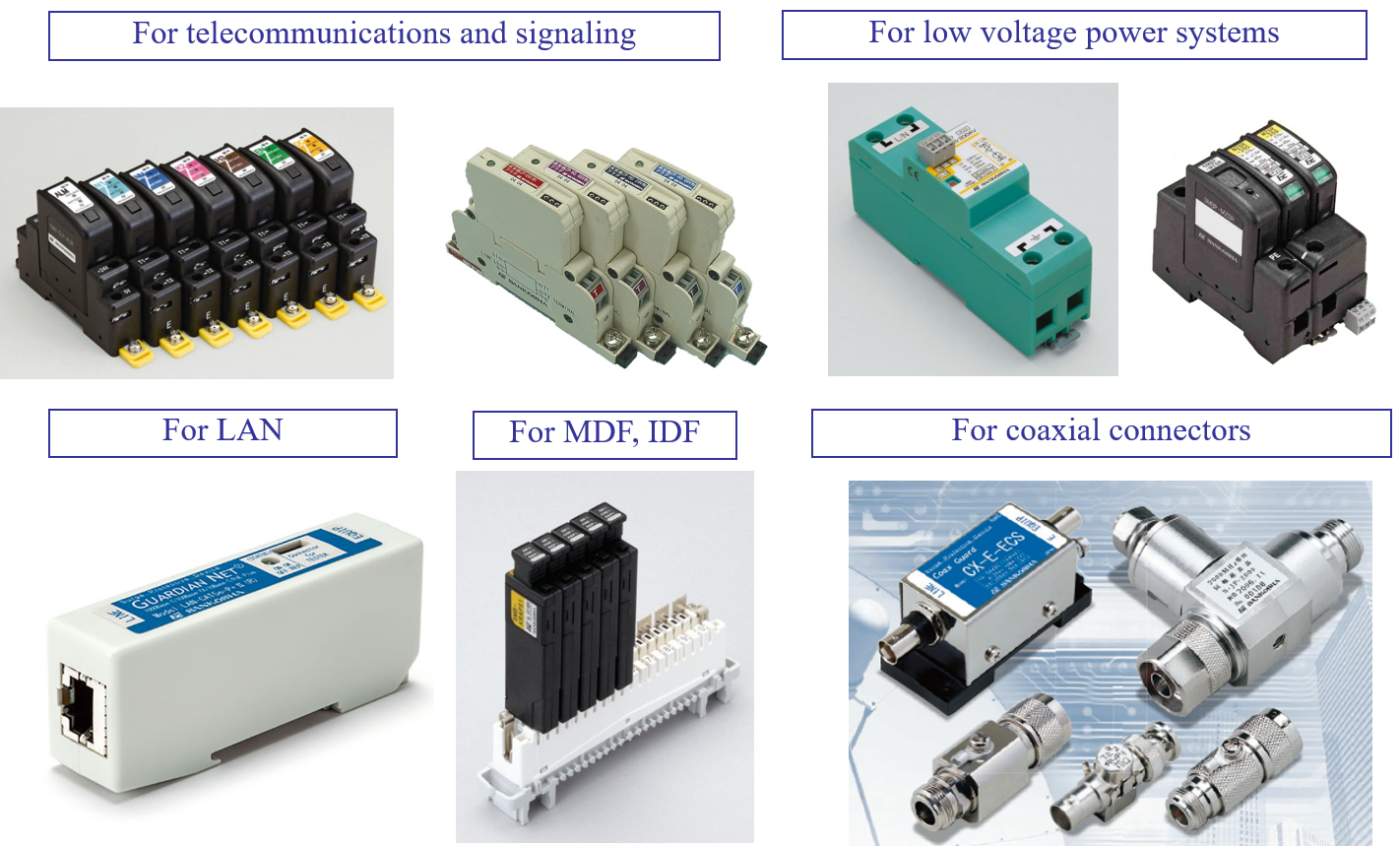 High insulation cables for deep embedded earthing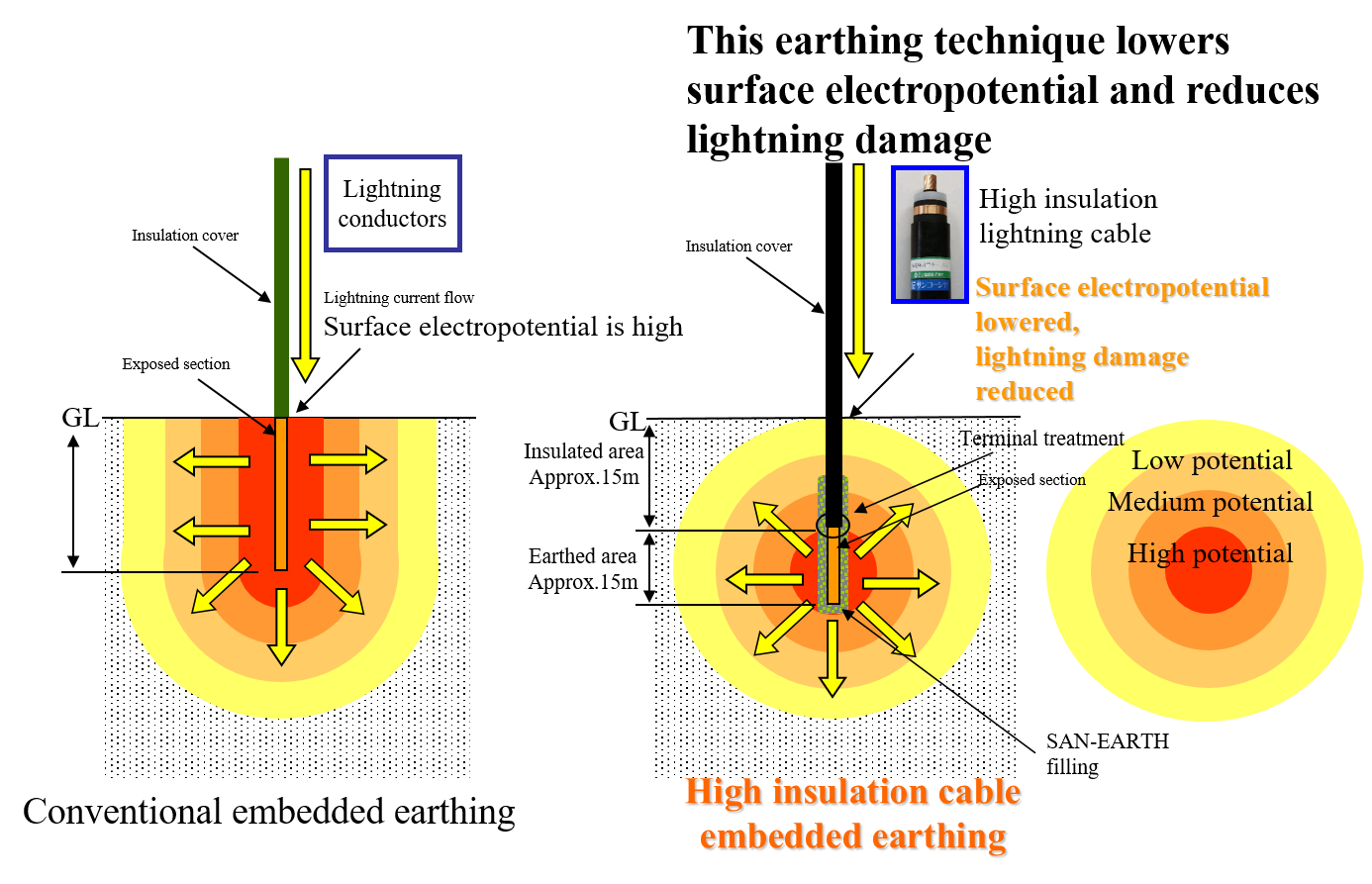 SAN-EARTH (M5C) Strip Installation Work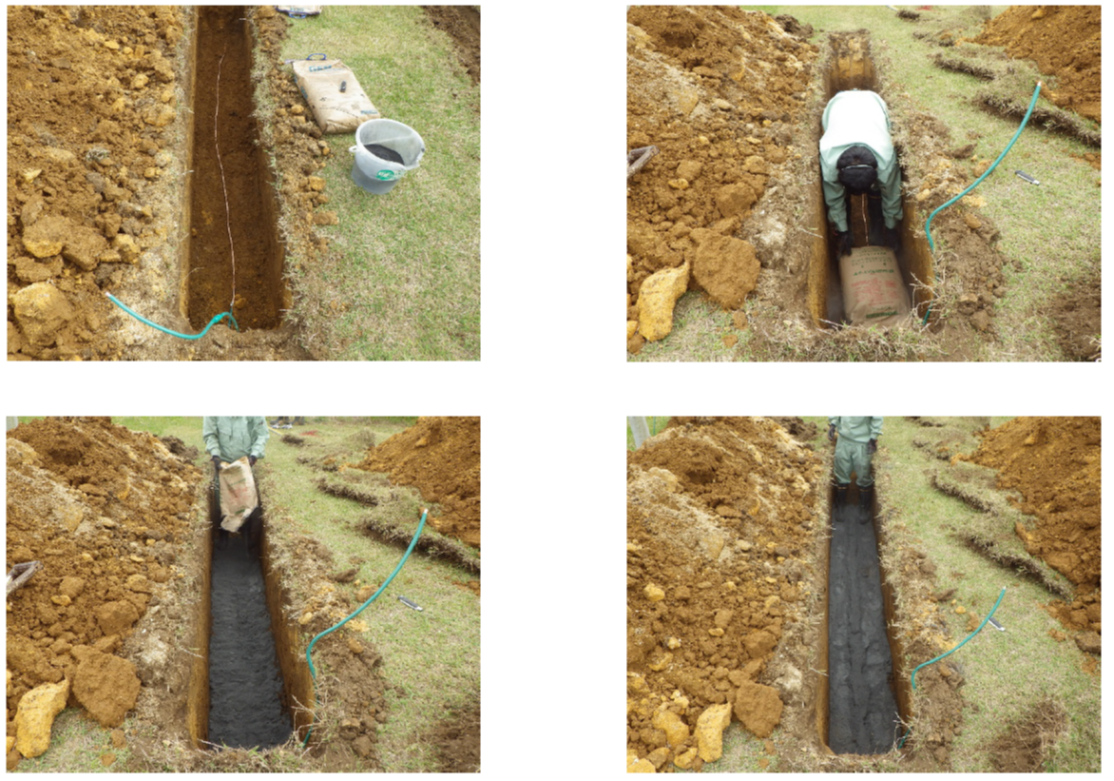 Achievements of Examples
Application example of SPD
■SPD for low voltage power systems

■SPD for telecommunications

Application example of High
insulation cables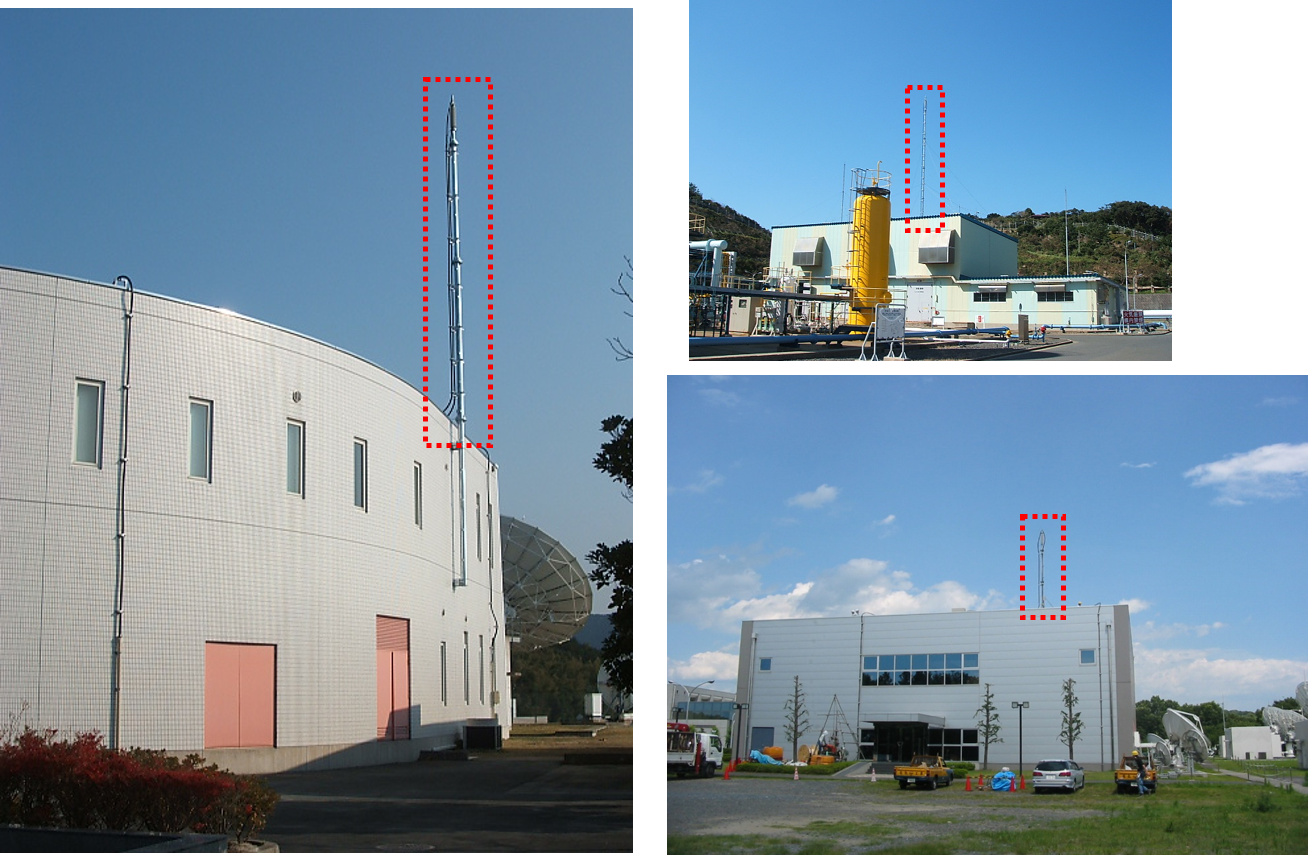 Application example of SAN-EARTH (M5C)
■Mesh grounding electrode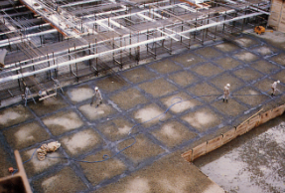 ■Ring grounding electrode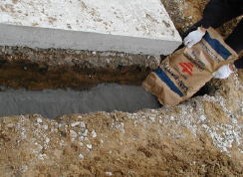 Other References
Corporate Profile
18th Floor, Osaki Wiz Tower, 2-11-1 Osaki, Shinagawa-ku, Tokyo、Japan 141-0032
Tel. : +81-3-3491-7181
E-mail : ito-hisankosha.co.jp