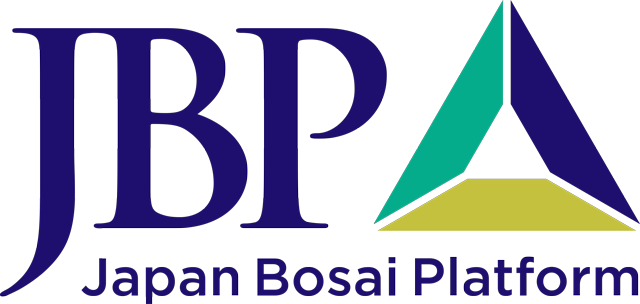 Bosai Solution ID : JBP00074

Hydraulic Model Experiment
Our Hydraulic Laboratory offers a wide range of testing facilities in the Hydraulic Model Test Building and the River Experimental Yard to meet all needs related to hydraulic design.
Advantages
Our hydraulic model test and river experiment station can provide real test result of river structures and drainages which were designed.
The dimensions of the hydraulic model test building are 35m by 80m and has a water supply and drainage system (8 lines, maximum capacity of 1.2 m3/s).
The dimensions of the river experiment station are 50 m by 140 m and has a water supply and drainage system (6 lines, maximum capacity of 1.2 m3/s)
Solution Illustrated
Experimantal Facilities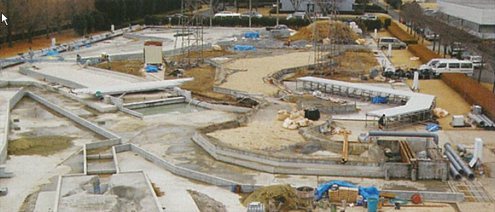 River experiment station

Spillway of a concrete gravity dam (left), Sabo Dam (right)
Background
We, Nippon Koei has provided enginnering services of river and dam designs since the company was found. This hydraulic model test facility is made for the experiment of designed structures which were the most difficult.
The experiment is still conducted even it have been almost replaced by computer simulations, that provides clarification of type and scale of designed stuctures and prediction of river-induced natural disasters.
Exposition of the Solution
This experimental facility can test:
River structures: bridge pier, diversion weir and side overflow weir of flood control reservoir
Sewerage systems: diversion weir, drop shaft and long inverted siphon
Dams: spillway and sabo dam
Achievements of Examples
We conducted many experience for experimental works from Japanese central and local governments.
Corporate Profile
1-14-6 Kudan-kita, Chiyoda-ku, Tokyo 102-8539, JAPAN
Tel. : +81-3-5276-3596
E-mail : int.agx.n-koei.co.jp