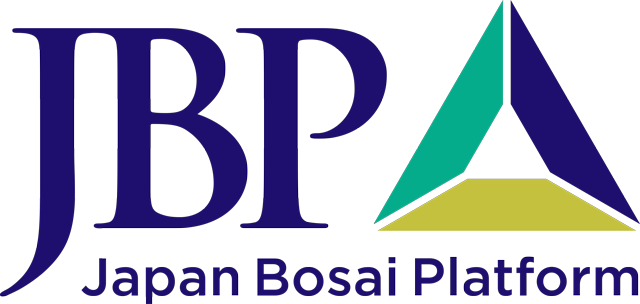 Bosai Solution ID : JBP00040
GENAVIS: GIS based city planning system for everyday and emergency use
GIS for emergency use
Advantages
GENAVIS is GIS-based administration support tool for local government. GENAVIS has both everyday mode and emergency mode. Though at normal mode this tool is used for property administration or road management, this tool also can be used as emergency mode which would be able to operate evacuation or disaster recovery. (ie, registering disaster information, evacuation area and center, master inventory of vulnerable residents, and evacuation root.)
Solution Illustrated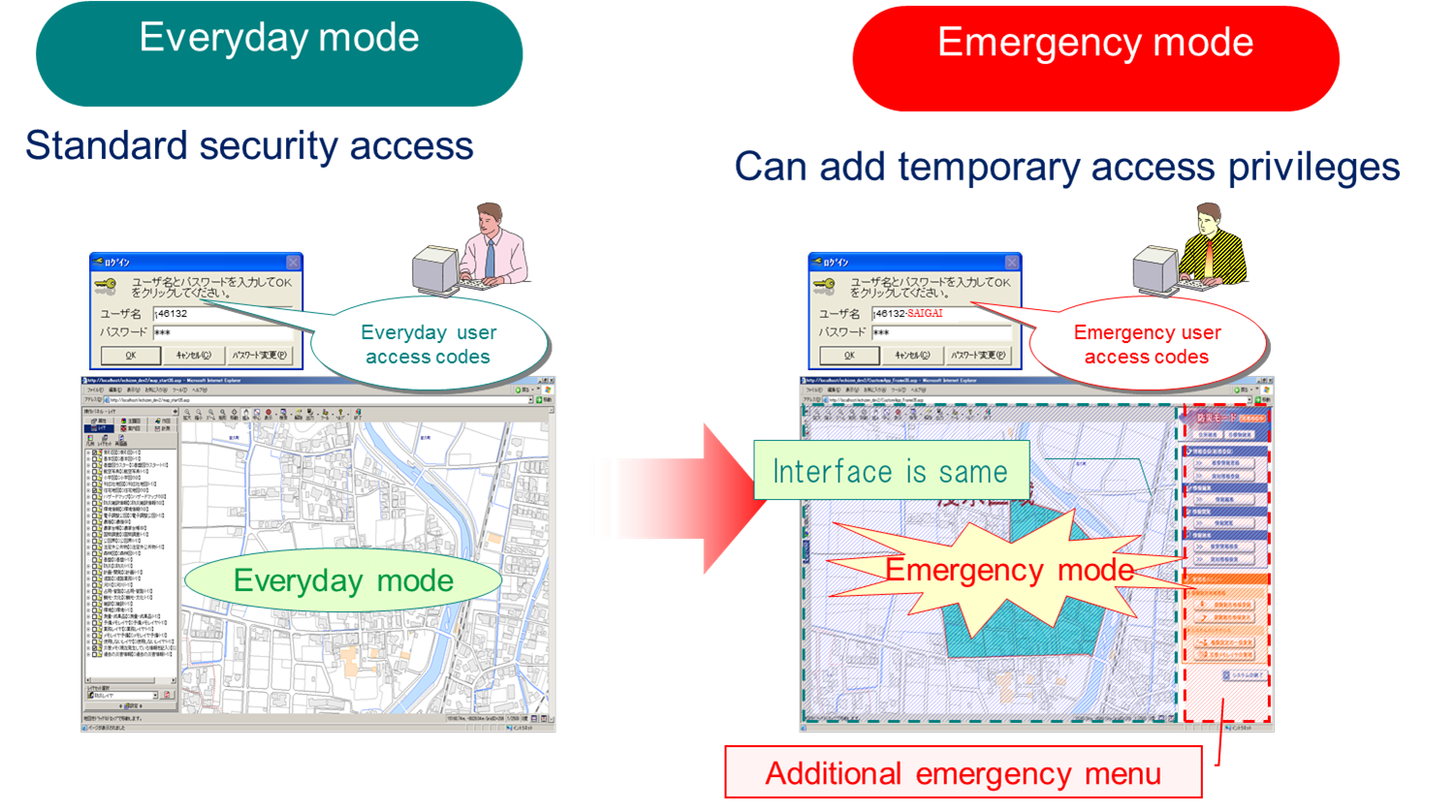 Background
As local governmment in Japan has a responsibility to manage disaster risk and residents' exacuation, it is very important for local government to strength their capability to deal with disaster. Geographic Information System (GIS) used by them should be used in time of disaster by getting disaster and damage information.
Exposition of the Solution
・Cost benefit by using existing GIS tool for emergency mode.
・Accurate and real time information sharing.
・Laying all the groundwork during the normal course of work.
Achievements of Examples
Introduced to over 40 local governments in Japan.
Corporate Profile
2 Rokubancho, Chiyoda-ku, Tokyo, Japan 102-0085
Tel. : +81-3-6361-2451
E-mail : overseas2kk-grp.jp